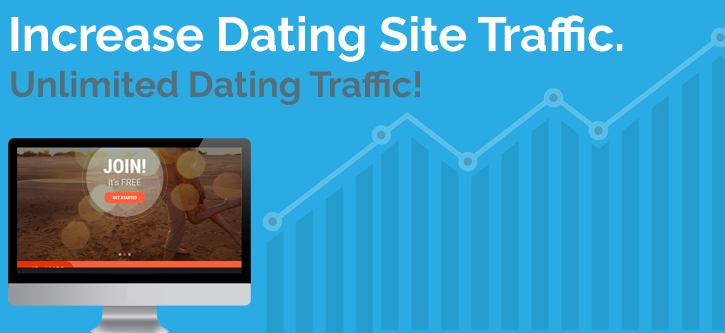 AdvanDate is pleased to offer unlimited dating traffic to your dating site. With over 100,000 impressions per day and over 50,000 clicks per month, your dating site will get the traffic that it needs.
How Does It Work?
Right now the AdvanDate Dating Ad Network serves over 100,000 impressions per day. This is global traffic with most traffic being in US, Canada, UK, Australia and more.
The best type of dating sites that will benefit from this unlimited dating traffic are free dating sites or new dating sites that are just starting out and need the dating traffic to help build their profile bases.
How Much Does It Cost?
Contact us for pricing information.