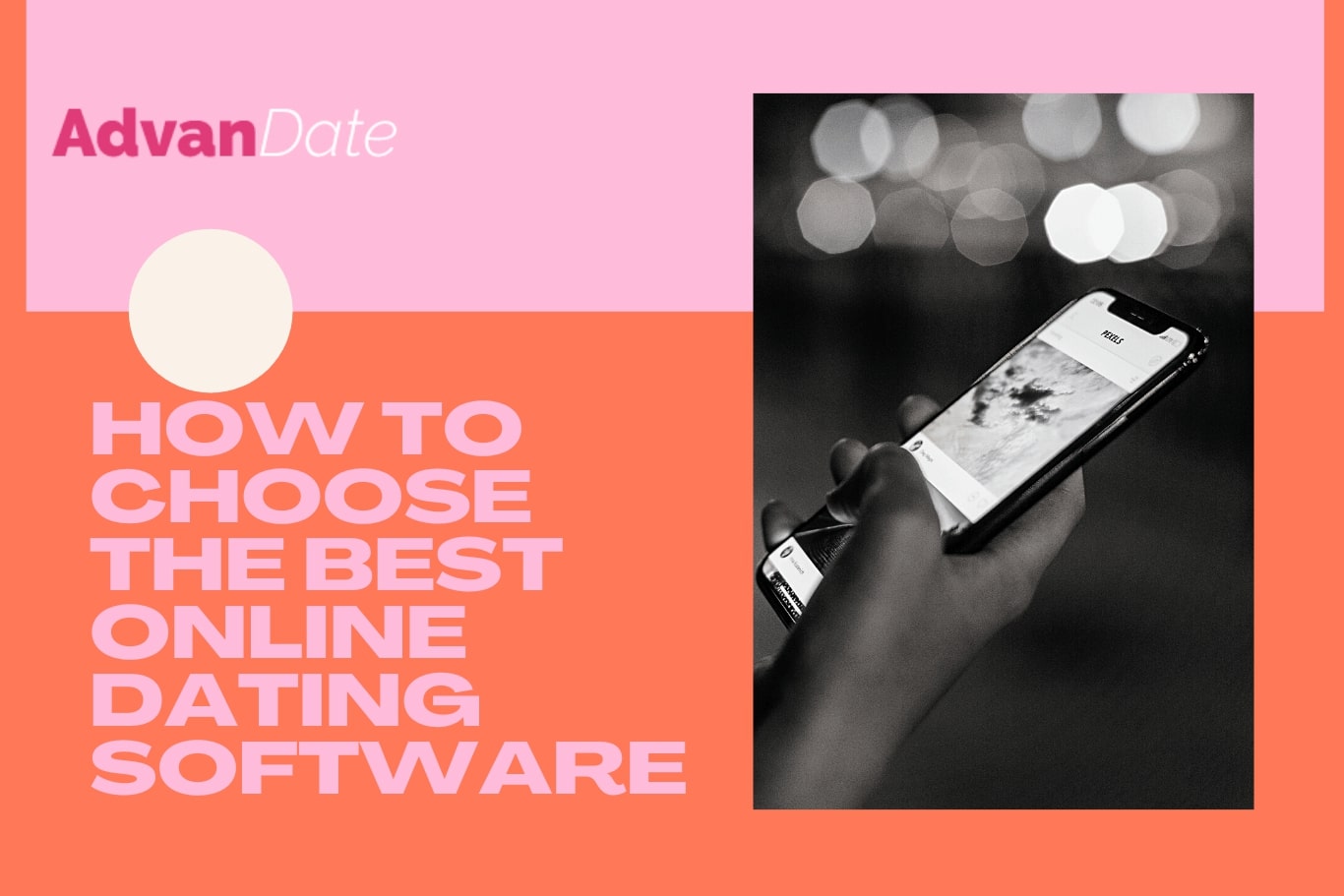 The online dating scene is getting highly competitive as more organizations are forming in this space due to the current environmental factors. Even though the online dating space has competitors who are stronger and are established by using some of the best online dating software, the newer entrants in this field are mostly looking to sell their services in a dating niche. Such niches could be dating for people of a certain profession, people who support a specific sports team, people from a specific locality, etc. The possibility of niches in this space are endless and are very well gaining momentum from the users who are attracted to them.
However, development of an online dating website or an app is no joke. To aid in this process, there are a number of online dating software available in the market. However, to figure out what is the best online dating software to select out of all the choices, there are many vital features to consider. In the sections below, we are discussing the important features one has to consider when choosing the best online dating software to be used in creating their online dating platform.
1. Responsive design
One important feature to consider is whether the designs offered by the dating software helps your site stand out from the rest of the competitors. The design and user friendliness of your site is one of the main features that draw traffic into your online dating site. The designs offered by the software you are going to use helps you determine which one would be the best choice just for you.
Your site may be focusing on a dating niche. For example, if it is focusing on dating for people who support a certain sports group, it would be ideal if the design of your site had the official colors of the sports team and at the same time would be user friendly for the users. Therefore, consider all this when deciding the design aspect of the dating software you are going to use.
2. Cross-platform support
Another important feature to look for in the online dating software is whether it supports cross-platforms, meaning whether the site can run using the software on an internet browser as well as on a mobile platform. When starting out you might only stick to one platform or decide to stay with one platform from the very beginning. However, it is important that the software you choose can support multiple platforms in case you decide to expand.
3. Advanced security
Maintaining an online dating site is also a big responsibility, as your users are sharing sensitive information on your platform. Therefore, it is one of the most important factors to consider the security features offered by the online dating software you use. There are reports around the world when user's sensitive data from dating sites were leaked by hackers. This is due to the lethargic security measures in place on the sites. Therefore, one of the important factors when determining what is the best online dating software to use is the advanced security features offered by the software.
4. Easy installation and support
Easy installation and support are two main important factors that appeal most to the online dating sites. There could be numerous issues that you may run into when implementing and operating your dating site. When such issues are faced, you have to be able to easily troubleshoot the issue without spending too much time on it. Because, time is money. You cannot afford to keep your site unavailable at any cost for longer periods of time when it's in operation. Therefore, find a software that can be easily configured with minimal coding knowledge and with a support team available around the clock to help when required.
5. Scalability
Scalability is a factor that is missed by many when choosing an online dating software. You have to think beyond today and plan for the future. Always look for expanding options offered by the software, if you want to expand your dating site. Planning ahead is always better than having to roll back your hard work some day because the dating software does not have provisions to expand.
Starting an online dating business is exciting, however, its success is often based on the technology you use. Therefore, investing time into deep research and finding the best online dating software can be a major key to reach the best results.
Thinking about developing your own online dating business? Find out more about AdvanDate online dating software and its features! If you haven't found the answer you are looking for – contact us, we will be glad to help you!