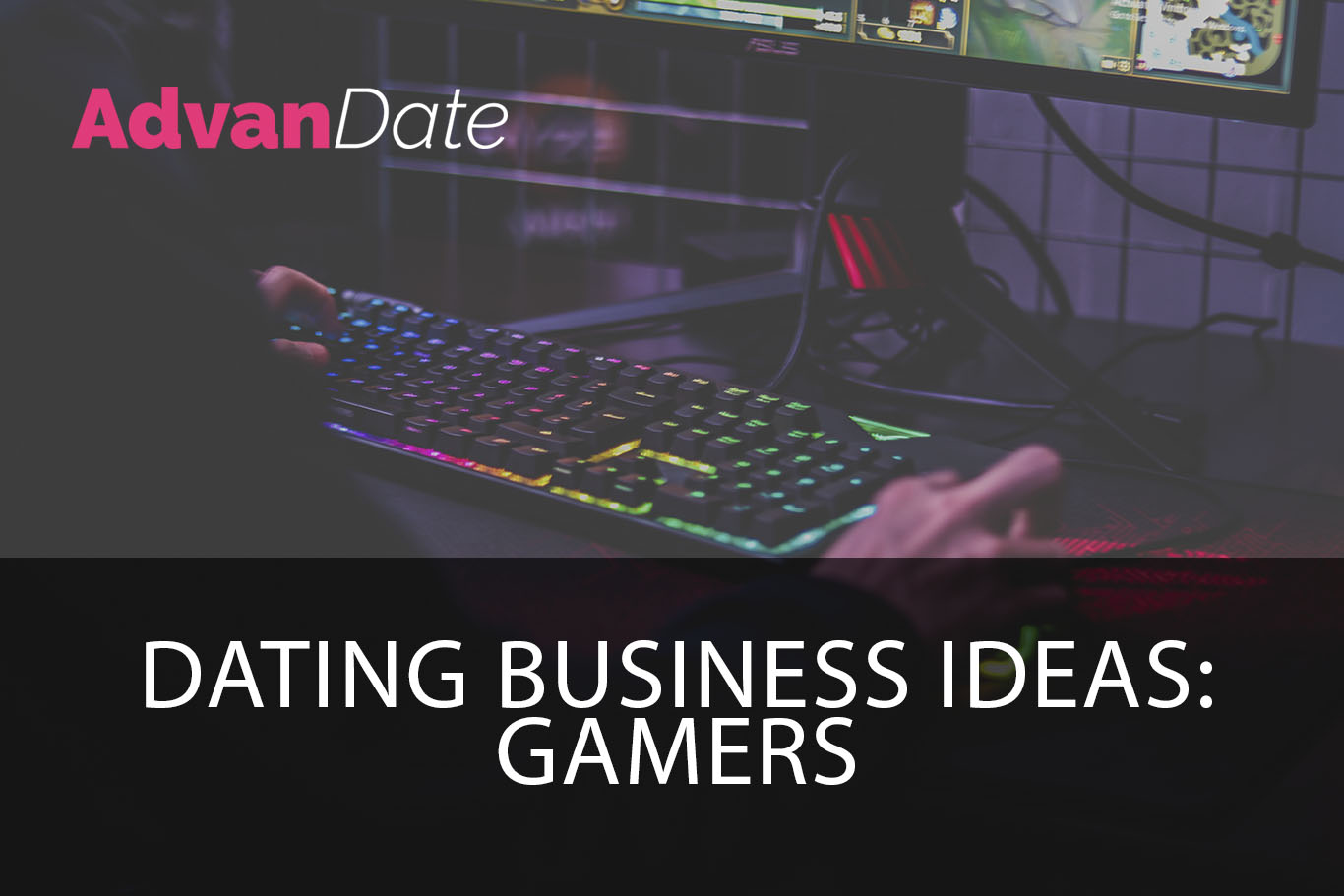 Niche dating is one of the best options when you talk about the dating business. In the past few years, the trend for the dating websites and apps has increased quite a bit and this is why new and innovative apps are coming up for the couples who are looking to use these online platforms for dating. There are so many dating business ideas that you can work upon and with the sort of competition that has crept in it is smarter to go for the niche dating options.
How about going for the gaming dating app?
One of the most fascinating ideas that you can work upon is the gaming idea for your audience. There are so many gaming loving people across the globe and thus coming up with such an idea might be quite prosperous for you.
You shall have smarter and out of the league gaming ideas to put into your app so that the gamers can actually have interest in the app. You shall put in the levels and arcades that the members need to cross in order to unlock more options for yourself. With each and every step, the players will get more privileges something that will make them more and more engaged in the app. It is one of the classic dating business ideas but is still one area which is not been explored by the developers.
So, you can definitely hit the right note by going for this idea and making the gamers interested in their dating. Once a smart person said, if you give them more than one feature at the same time, they will definitely get interested in your business. This is the same with business dating ideas and if you are putting both gaming and dating into one perspective, things will get better for you.
But you must have a gamer by your side all the time, so that you can make things better and interesting for the people around the globe. Gamers know the insight traits of the other gamers and thus when you have someone by your side, and then this will be definitely amongst the elite dating business ideas.
What are the features that you shall have in your dating app?
This is the second question that you shall have in mind when you are looking to come up with an app for your dating business.  There are certain features that are necessary to be there in your app if you are looking to make an impression on the gamers.
One of the first things that you shall be looking to have a look at is the theme of your app. Your app shall be live and vibrant as well. If you are looking to make an impact on the gamers, the first thing that you shall be looking is the graphics as they are quite critical about it. When the gamers find good and smart graphics in your app, then they will definitely go for it and also recommend it to others.
The second important feature that you shall have in your mind is having the best games in your apps. When you are looking to make an impression on the gamers, you must have games that can keep them engrossed in your app. This is where having a gamer by your side will get to help you. You must have dating business ideas with smart games in your arsenal if you are willing to make the gamers go crazy for your website.
The last and the most important thing that you shall have an eye on is that the rewards on every level shall be quite lucrative. If someone is doing all the hard work and putting in to efforts to cross the levels, they must get some good options as their reward. You shall provide them with quality matches as well as loyalty reward points to make the members stick to your app.
How important it is come up with the right updates?
The next important thing when you are running any business is to stay updated and in the running with the world. So, it is just not enough for you to develop the apps but also keep up dating the apps so that the members do not get to leave your website.
Starting anything is easy but at the same time continuity is the key as well. So, this is where coming up with the quality updates and upgrades are quite important for you. There is no shortage of dating business ideas but only those who execute it with perfection can make it to the very top. There are so many players that start every day and not even one percent is able to deliver at the level that the audience wants.
Which kind of games shall you have in your arsenal?
You must also know it very well that the quality of games that you will help you to grow as a business. Sometimes, it is not that important for you to have the best games but you must look at the interest of the audience as well.
There are some players that do not believe in high class games but rather they just want to have funny games that will help them to get the right partner. You shall also be quite cozy when choosing for the partner of players. If any player is top notch quality, then you must pair them with players that have top quality as well.
So, you shall be careful about these points and then your app will definitely prosper. Just believe in your dating business ideas and you will definitely be a success.