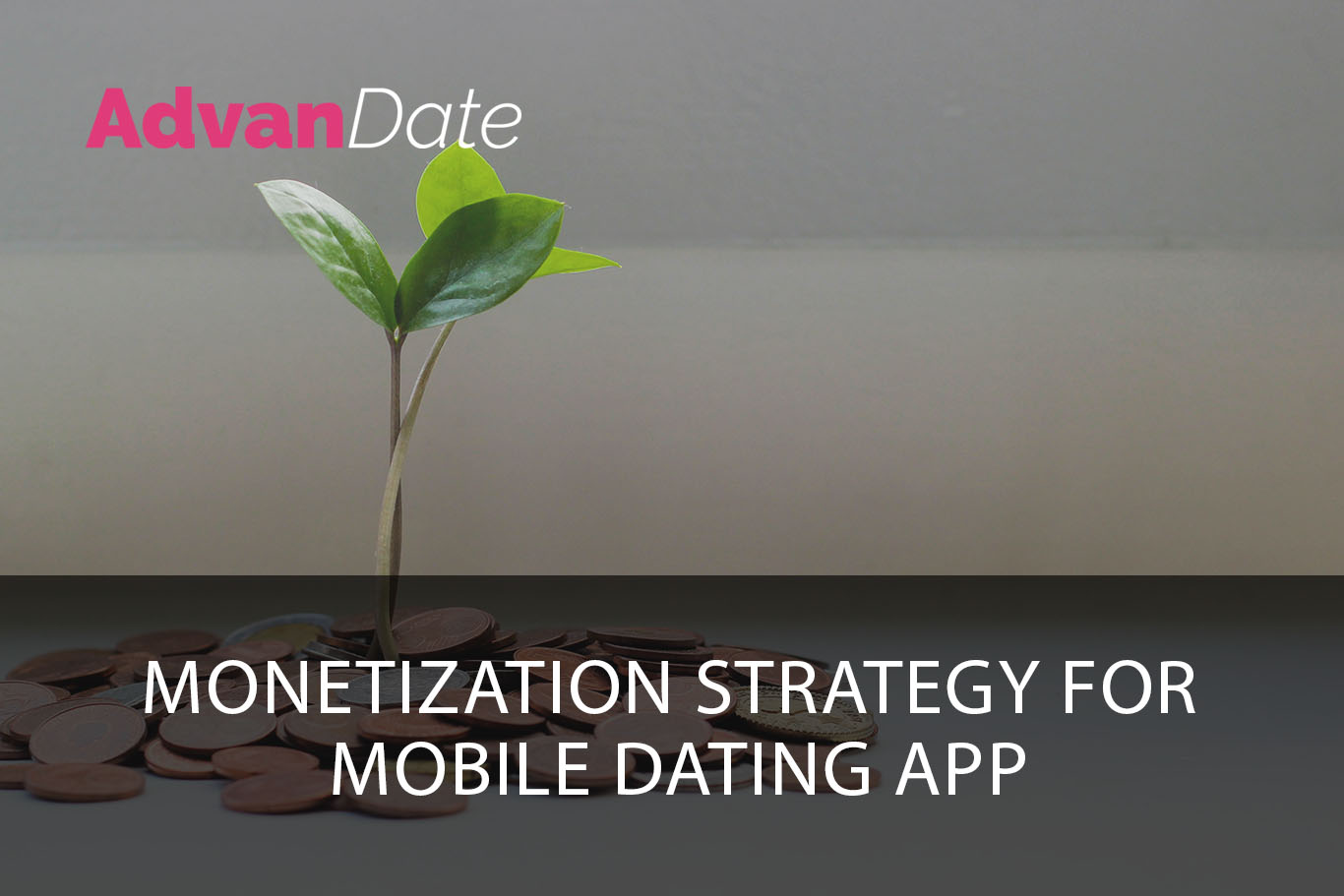 Every dating app owner will always want their business to grow, and for this, they need to increase the audience interest more. With advanced monetization strategy, they can easily achieve their desired target.
Monetization Strategies for Mobile Dating App
In order to accelerate revenue, monetization strategies need to be efficient. Development of dating application requires a lot of effort, resources and time. But once you achieve it, you should not delay in generating money out of it. Monetization strategy requires brainstorm of different unique and effective ideas. Every dating application has its own unique selling style and strategies to connect with potential customers. You can also learn from different other websites and figure out the ways that helped them to progress.
Sustaining in the market and growing your business will only occur if the correct monetization strategy is applied at the right time. Some of the major monetization strategies are listed below.
1. Subscription model:
If you have just started a mobile dating app, then do not start with imposing heavy money structure on users. Getting brand recognition takes time. You can begin with a freemium based model in which users can access the application for a short time period, and after that, they have to pay for accessing more. This will allow users to know the app more, and once they feel interested, they will pay any amount to use it.
The subscription model is an important monetization strategy to earn money from your mobile dating app. You will start generating revenue when a user registers in your application. Users can avail the services by paying on a monthly basis, yearly basis or quarterly basis. Provide users with the various options to select the price amount. Customize it and add features and benefits users will get by paying more money. All these things will increase the user's interest. You can also limit some features for free users and provide more features to paid members.
2. In-app Purchases:
In-app purchases are the fundamental monetization strategy in which users have to pay when they access some services inside the application. Many users like to send some extra emojis or text or stickers rather than the normal one, and you can easily add a payment option for extra services. You can also drag the attention of users by providing a list of unique content they will get by purchasing services inside the application. The feature will also help users to know what extra they will get by paying the amount. It is an effective way to earn through mobile dating app services.
3. Affiliated marketing:
Users are not the only way to generate revenue. You can also generate revenue by promoting other products or application or anything. Many people or company provide their products for promotion, and you can earn a commission from this process. Entire affiliate marketing works like this.
By promoting other products on your dating app, you can earn a lot of money. You can also become a network between the customers and seller and get profit from each product selling. The affiliated services target on the potential users, and you will earn a commission from each deal.
4. Advertisement:
Advertisement is one of the most profitable strategies in which you will earn profit by just displaying different brands or products. Revenue generation from this process is easy as every many users go through the dating apps. In the advancement of technology, more and more people are finding their connection online, and this will benefit you in earning money. It is an efficient working monetization strategy in which you can smoothly place advertisements in your app and earn revenue from the advertisements. Placing advertisements will allow users to find their required services easily.
Running AdSense advertisements is also effective in earning revenue. AdSense on your dating app will provide ads matching to your site, and this will be more customer-friendly. Customers will easily get the information they require as the ads will be related to your site. Different ads have different monetary value, and it depends on the advertisers.
5. Passing gifts:
If you desire to increase revenue from your mobile dating app, then you should monetize multiple services before providing it to users. Users get more engaged when they connect with other users, and passing gifts will help them to increase communication. You can add price value on those gifts and users will buy these gifts from the gift store while sending the links to other users.
Monetization strategy for a mobile dating app is not limited, and you can earn revenue from many processes. All the methods mentioned above helps in generating profits while giving a better platform to users.
If you have a dating website but want to provide access to mobile users, then Advandate can help you. The software allows a dating website to roll into a mobile app which users will find easy to use and connects to your website through iCupid dating software.
The App also facilitates a responsive dating software which will make your website adapt to any device when a member visits your site. Viewers will increase on your website as it will enhance the mobile experience for them.