We are dynamically expanding development agency based in Lithuania, Europe. Our team and business does not have borders: we have been working with the clients from all over the world. Creative team strives for excellence, learning and never ending self-development. Qualified professionals guarantee to provide the best solutions for every user. AdvanDate team creates product prototypes, writes specifications, applies Agile development methodology in everyday work.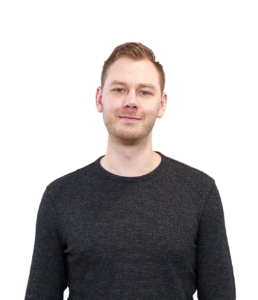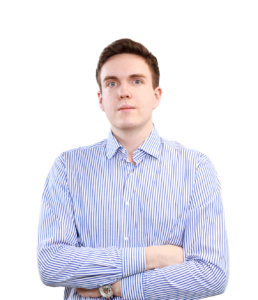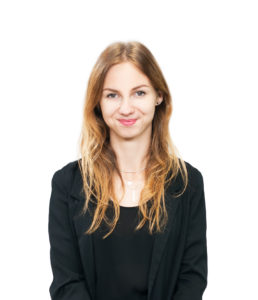 Modesta
Marketing project manager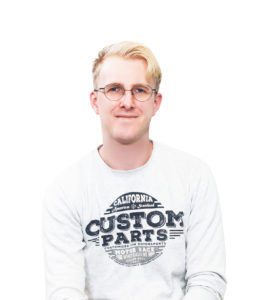 Mantas
Software developer
Ricardas
Software developer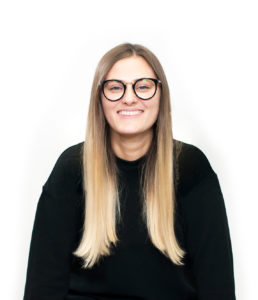 Career
In our team there is always a place for new members to join. Contact us, if you are open to possibilities, willing to learn and have some exciting ideas. We are looking for you if you fit positions that are open right now or even if you think that your abilities could be necessary in any other way.
Please find all open positions: