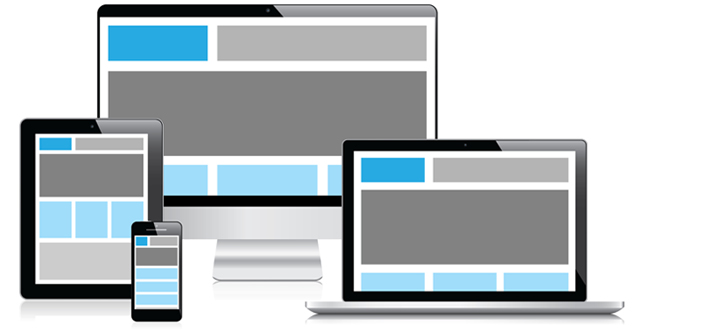 Responsive dating software allows you to have a dating site that is fully responsive. This means that your dating site will adapt to any visitor you have. Whether it's a desktop, tablet or mobile device. Your dating site will automatically adjust to the device your members are on and this is great news for you and your members.
Not only will your members love a responsive design but Google will like it too. Google is now giving more credit to mobile friendly sites. If you do a search on Google you'll find more mobile friendly sites at the top of the results than other non-mobile friendly sites. Google is basically rewarding those mobile friendly sites and having a responsive design is critical to that process.
AdvanDate dating software comes with over 20 fully responsive templates and a mobile browser included for free. All packages contain the responsive templates and mobile browser. You simply choose the one you want to use via the admin area. Disable mobile browser if you use a responsive template or enable mobile browser if not using a responsive template. It's just that easy.
AdvanDate is adding even more responsive designs to the dating software. We feel that more and more customers want a responsive design so adding more responsive templates is key and it's what we're doing. Version 12 will be our next release and it will contain even more responsive designs. Get a sneak peek at version 12 of the AdvanDate dating software.
Update: Version 12.2 is out and contains over 20 new responsive templates.
If you want to see some features added to version 12 be sure to let us know.