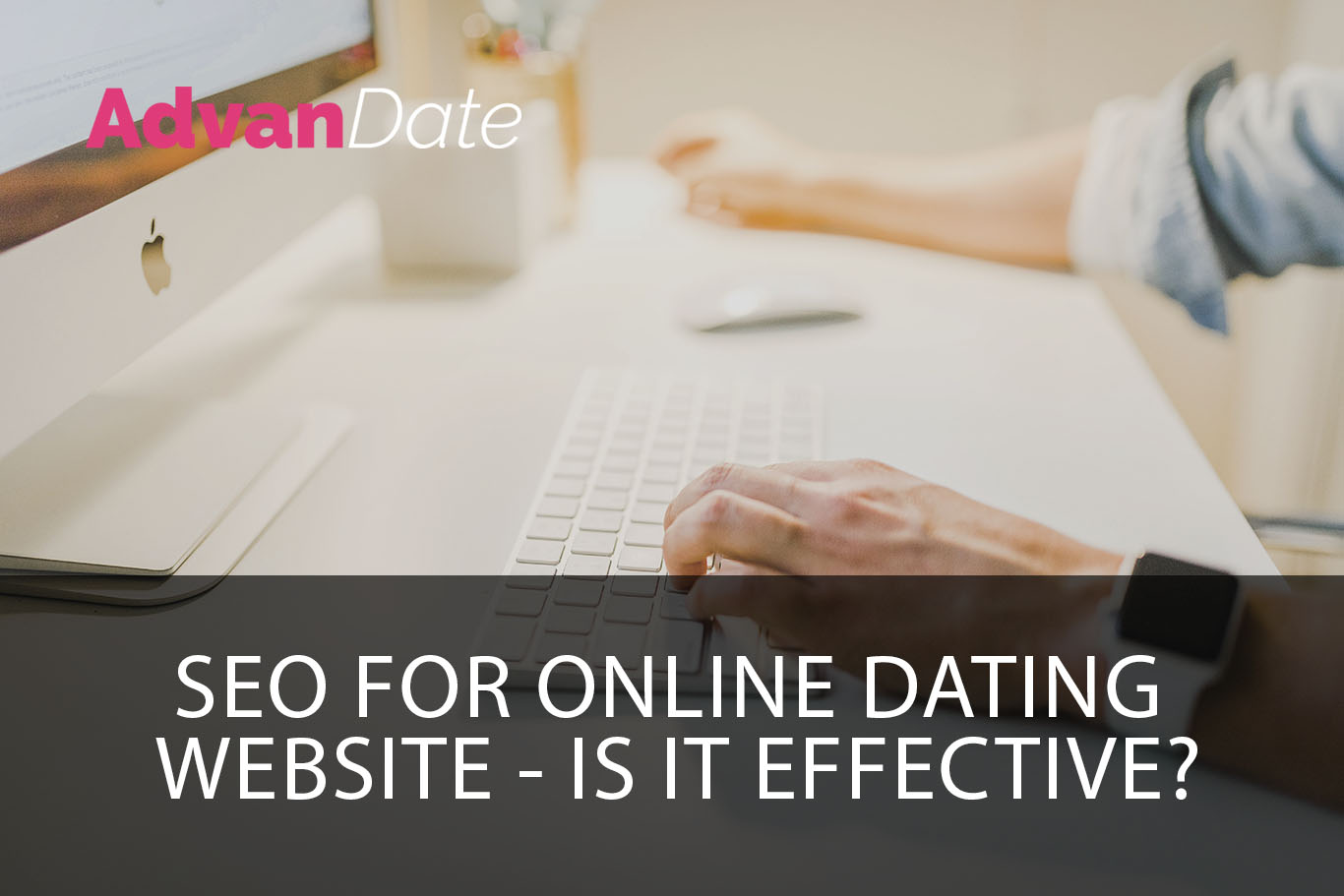 Online dating websites have become so very popular in the recent times and there are so many of you who are willing to start new online dating websites and apps. It is quite a good prospect as far as the scope of the business is concerned but the competition is immense and thus you have to work very hard in order to create an impact over the audience. One of the ways to make an impact is by adapting the SEO for online dating and it has been so effective in promoting your website. There are so many businesses that have made a name for themselves by adapting to smart SEO strategies. You need to have a hold on the nerves of the audience and this is where SEO is so effective. There are so many questions that people have in when it comes to the use of SEO in online dating business.
How to implement the SEO strategies for your online dating website:
One of the first questions that you will have in mind when starting an online dating business and implementing the SEO strategies is how to get it done. SEO or Search Engine Optimization is simply making use of the selected keywords in order to enhance the reputation and rank of your website. Most of the new users that search for the online dating portals do not know much about any of the website. This is where SEO for online dating will come into play and help you out. You just need to make use of the keywords and make sure that you are able to take the rank of your website into the first page for a start. Generally the users have a tendency to open the first few websites and they rarely turn to the second page and thus hitting them at the right place will get the job done for you.
You shall make use of the social media websites and back-lining which are two of the key platforms for promotion of your website. You must have the perfect and most searched combination of keywords when you are willing to make an impact on your audience.
What is the biggest mistake the people make while implementation of SEO?
To say it blatantly, it is mostly due to the selection of the wrong keyword. When you are going to start SEO for online dating or any other business, you need to know that keywords are heart and soul of the SEO. When you don't select them properly, you get to suffer a great deal on your promotion. It is not just about the most searched keywords but they must also have a relevance to your niche as well. For an example, when you are an elderly dating website and work on the keywords such as dating for teens, it is never going to work for you. The keyword may be the most searched one but it hardly has any kind of relevance to your business.
The audience that will be diverted to your website will have no any interest in your niche as they are teens and thus conversion is not possible. This is why you must have experienced and wise heads to do the job for you. If you are not comfortable with SEO yourself, you shall get in touch with experts that have done the SEO for online dating for years.
What shall be the target audience?
Another question that many people have in their mind is what shall be the target audience for the SEO promotion. The answer is very simple and lucid; you shall just target the audience that can become your members. When you are a general dating website, you shall get to target people of every age and type. But with such an immense competition, no one likes to get in general dating as it will take years to establish you. Most of the people these days look for the niche dating and as such you must target the audience that belongs to the niche.  You may target one or two general keywords for the promotion but in the end, the focus shall be the on the keywords that are connected to your niche. Most of the people make the mistake of diverting from their niche and this is where get to suffer very hard and things get very difficult for you.
How much an impact can social media make?
When you browse through popular platforms such as Instagram, Facebook or Twitter, you will get to find the ads and posts from some of the leading communities. The reason behind the same is the number of audience that is present on these platforms. It has now exceeded one billion and thus they can be very helpful when you talk about the SEO for online dating.
But you just need to be very smart in order to lure the audience to your website. Making use of the keywords in your posts and attaching the link to the keywords is one of the shrewdest strategies that you can get to adapt. It has helped people a great deal and they have made humongous success by using this strategy. You shall get to create your page on all these platforms and make sure that you are regularly posting on them to attract the audience. Especially when you are coming up with events or anything as such, you must promote them on these platforms.
SEO for online dating has been very effective in the past years but it just needs to be utilized effectively. There have been cases when wrong implementation of the strategies has lead to no results and people have said that SEO is not effective for online dating. This thing is completely wrong as they have faltered at the implementation which has hit them hard. If you follow the norms and do it wisely, results are surely going to come your way.