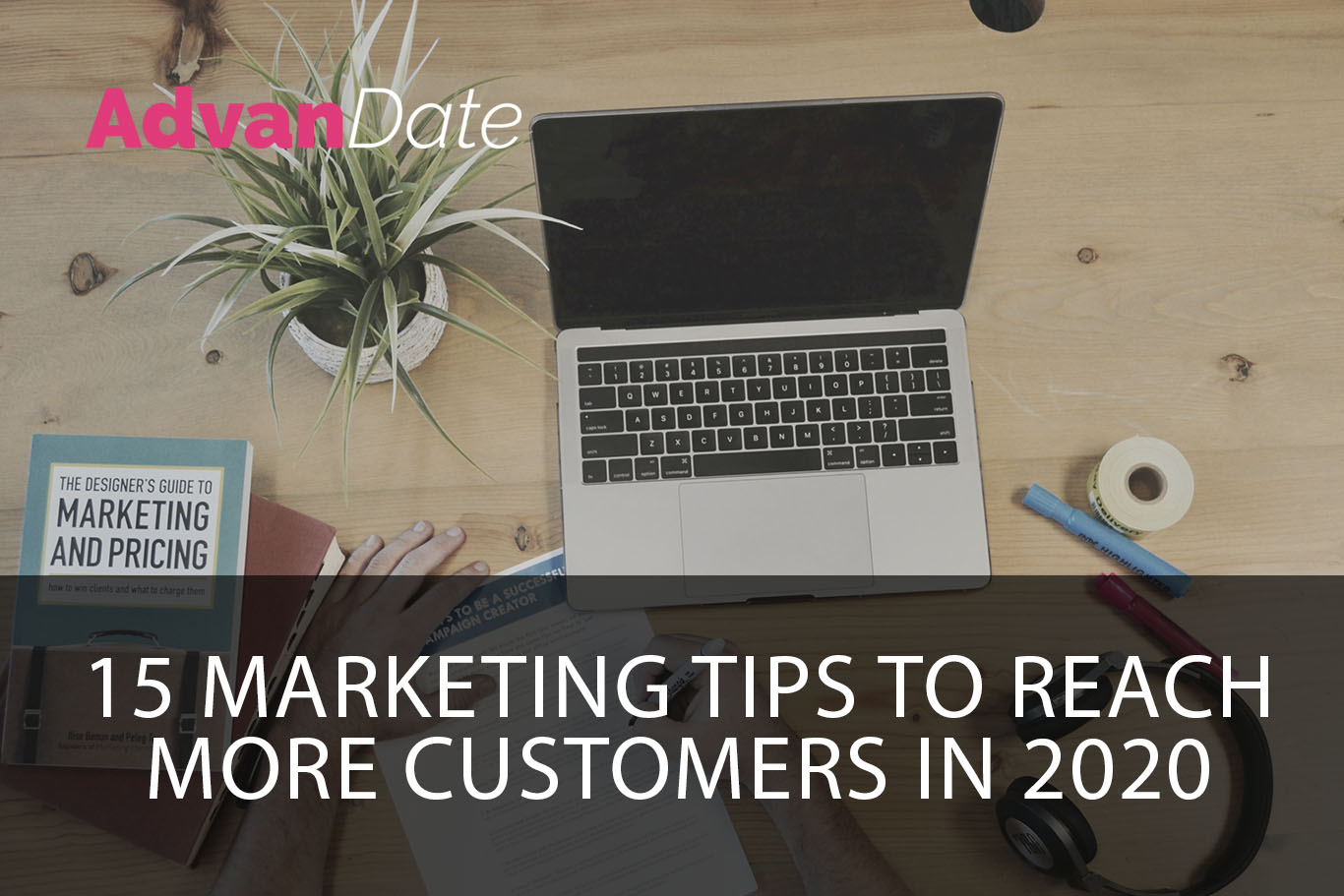 Well, the year is just about to end and we are busy predicting the new innovation in field of marketing which will shape in 2020. The cutting edge examples reveal the amazing opportunities accessible- but there are certainly too many choices. Here are 15 marketing tips which marketers should use to reach more customers in 2020.
1. Is lifecycle marketing still in trend?
Though sometimes it is said that funnel is dead, but it is always suggested to grow awareness in your target audience to increase customer leads and prospects. The goal of digital marketing is to provide a unified customer experience. It is known to boost revenue from present customers.
Another way to integrate online marketing to marketing activities is by opting for communication from a customer perspective by going through the customer journey. This is called lifecycle marketing.
2. Can conversational marketing help marketers to reach out to more customers?
Bringing customer adoption of innovation and smart speakers together in search query procession and messaging is an amazing way for marketing. AI often fuels it. The most essential tips for marketing are personification, live and conversational marketing.
3. Will insights-driven marketing be a boon in 2020?
Companies use analytics and insights to optimize digital marketing results. Improving their data driven marketing is the major aim of digital marketers. VoC techniques and customer communities add to consumer preferences for product purchase and their delivery.
4. What are the new marketing technologies in 2020?
Marketing technology has presented several software options for businesses looking forward to improve their management. If your business adopts the right marketing technology, it can provide you an edge over your competition.
5. Is consumer privacy and KYC helpful in marketing in 2020?
Privacy breaches by Google Facebook have made it clear to the people that their data isn't secure with online brands. But, privacy regulations have added to data privacy. New Identity Management or KYC (Know Your Customer) solutions will help marketers to improve security, lower fraudulent and enhance insight about customers through several devices.
6. Can digital transformation and marketing transformation add to your marketing techniques?
A lot of digital marketing research suggested challenges about lack of focus on testing, structural problems and optimization. But innovative digital marketing businesses are now using digital transformation program. The goal is to develop a direction to enhance digital abilities and skills and offering round the clock digital marketing activities with the brand.
7. Should you go for influencer marketing?
Influencer marketing is all about motivating influential people of your community to get the word out for you. Influencers are a recommendation for your company when you talk about social media users. Endorsing your product with more than one influencer is highly effective marketing
8. Can 80-20 rule for content lead to good marketing?
The 80-20 rule states that you should get 80% success with 20% effort. The rule is applicable for everything includes content. Create content for all platforms keeping this strategy in mind. However, use it as a theoretical benchmark.
9. Is Google My Business page of any use in marketing?
80% of people use Google for online searches. Hence, it is important to set up your GMB profile It gives you another strategy to fish more clients and use it as a perfect marketing tool.
10. Will paid advertising prove an efficient step for marketing?
Creating content without advertisement limits your exposure to just 4% of audience. So, spend a few dollars on advertising pay to get your content seen.
11. How to use social channels to full potential?
Create relationships online with your target audience on social networking platforms. Ask for their feedback and comment on your post. It will help in getting higher exposure for your brand.
12. How can you market your brand effectively by knowing your audience?
Understanding who your potential clients are is a major way to target them. Dig deep by doing surveys and interviews to find out where do people buy from and why should they buy from you.
13. How effective is SEO in marketing?
It is important to rely on SEO. Digital marketing involves SEO to a great extent. Businesses with strong keyword have higher chances of ranking high. So, don't waste your budget on PPC advertising rather concentrate on SEO.
14. Will a unique brand story serve as a marketing strategy?
Solid content is always good for marketing. But it is not just the good content that helps in marketing. It is the way in which the content is presented. Market your brand like you are sharing your own story. Make sure you have special story to unravel while marketing your brand.
15. Why are monitoring and reviewing important in marketing?
In order to evaluate your promotional strategies and to assess your increased sales, you should monitor and review your marketing strategy and make amendments in your marketing plan in every three months. Find out the related problems and the new strategies you need to adopt for it.
Despite all the talks about which 15 marketing tips will be popular in 2020, traditional marketers suggest some conventional marketing strategies too. A common practice that marketers can expect in the near future is to cast a hybrid approach to use traditional and digital marketing strategies together to draft a comprehensive marketing structure for their brand. So, use these 15 marketing tips and avail marketing benefits for your brand.