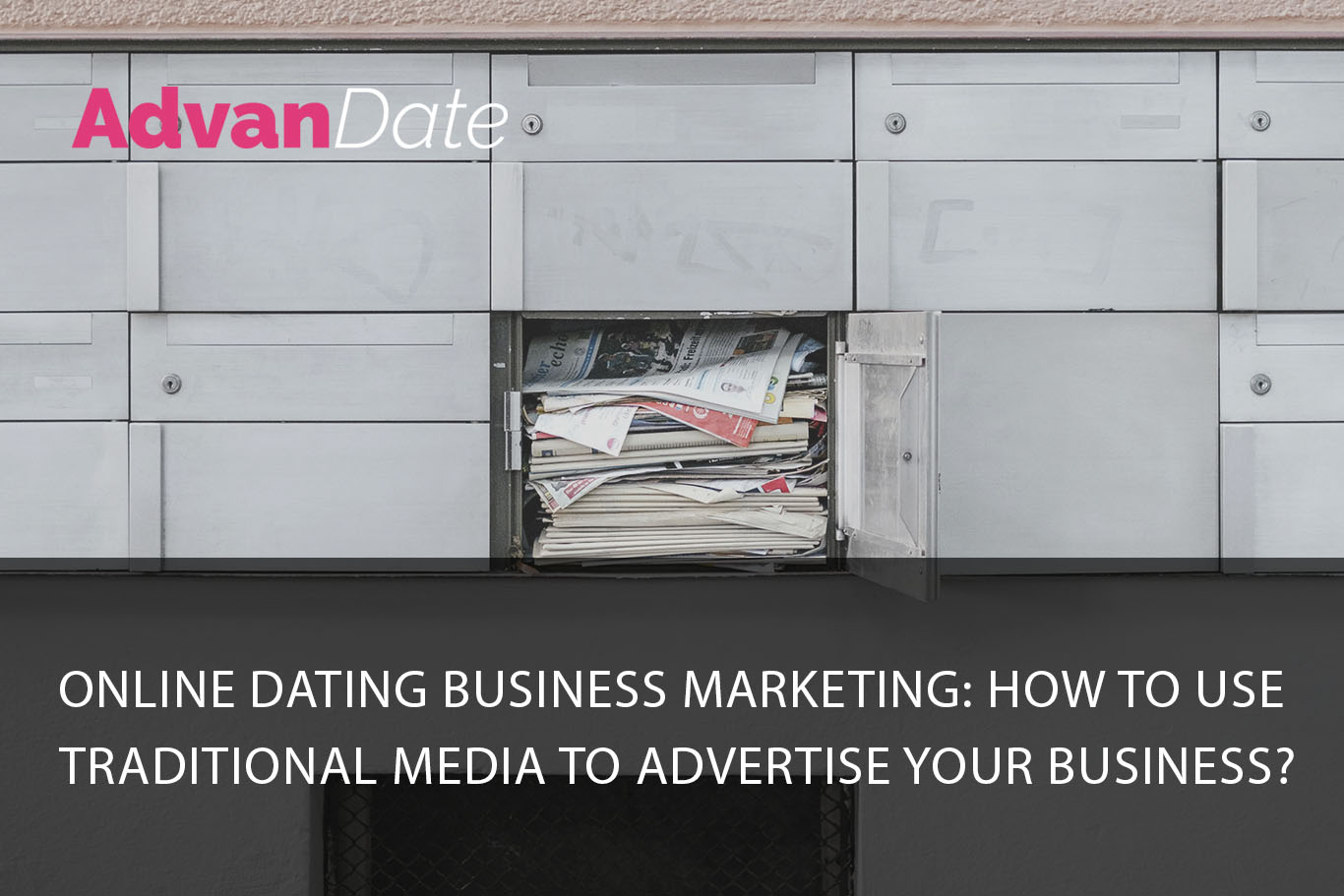 If you have or planning to start a dating business, you have to understand how much useful online dating business marketing could be. Dating websites have seen a spike in their traffic during New Years and Valentine's Day. But it is not just the Feb 14, which creates single awareness day which makes people sign up. As the online dating business is getting more and more fame around 15% of all adults have reportedly been using one – and the online dating business are cleverly tapping into customer demand. Though a number of online dating business rely on PPC advertising, some good old fashioned traditional media marketing remains to be a popular way to attract your target audience.
How does television help in online dating business marketing?
When you consider online dating business marketing via the means of television, then advertisement is the best option for you. With the help of ads, you can present the success rate of your online dating business. Or make a short film about how two single people met on your dating site and are now living a happy life together. Short movies, ads, series may prove to be a vital means to promote your website by means of television.
Why do people use print ads to promote their online dating business?
In order to do online dating business marketing, print ads could serve as a great medium. They may be not so popular in today's time, but you do have niche publications which have a regular audience and are still thriving. So, all you need to do is advertise your business in a well-read publication in the perfect way to create awareness about your site. It will help you attract audience of all age groups. Today also, you still have audience from 40's and 50's who may be divorced, widow or unmarried looking for a suitable match.
Why is direct mail a reliable means for online dating business promotion?
While sometimes people consider direct mail as junk mail, but this traditional media has shown surprising effect for some business, especially if you include a whopping offer or phenomenal subscription discount on it. Think of how business have benefitted via catalogues and then get yours printed. It will attract the attention of everyone who lays their eyes on it.
Are billboards suitable for online dating business advertisement?
Most of your target audience do not just use media exclusively via one channel, hence you don't have a particular winner in traditional media. But, if you still say which one is better for your online dating business marketing, then billboards are highly recommended. Even if a customer doesn't have cable or sees or hear a commercial, they are passively going to witness the advertisement done on billboards while driving.
Is radio a preferable medium for online dating business marketing?
Well, yes! Even today while riding to their work to and from, a lot of people switch on their radios. It is widely used in cabs and uber nowadays. So, if you wish to promote your business via radio, then it can help you speak your heart out and scream to the youth and adults about your online dating schemes and funds. Conduct radio shows where couples can share their thoughts about signing up on your site and meeting random people and dating them.
Will SMS marketing be of any help in dating business?
Well, you can go for SMS marketing to promote your brand and website. Yes, you can send thousands of messages to your target audience about the amazing offers and discounts, you are providing for every sign up. Showcase the amazing and attractive options that a client will get when he/ she will surf your website. Provide the URL of your site, so that they can reach out to you with just one tap.
What are difference and similarities between old and new media marketing?
Older people do not have a great interest in browsing the internet and they rarely expose themselves to digital banners, but they may check up their grand kids on Facebook. This is why when you think of marketing your business or getting new customers or enhancing your repute in the online market, you should use traditional marketing strategies too.
Apart from using Facebook, Instagram and Twitter to promote your dating business online, you should also use traditional approaches. Promote your dating website at clubs and cafes to get immediate attention of the youth. You can even collaborate with the franchise brands to promote your dating website.
Traditional marketing methods do not just involve old media, it also refers to traditional advertising strategies. New media is also about advertising the same. It is all about reaching out to people via messing which include pictures, words and voice. The only difference between the two is where new media appears. Most of the new media content is available online in the form of blogs, social media, Google ads and digital banners.
More and more dating business are looking forward to find the best options for online dating business marketing. They want the best ways to attract the attention of their customers. Whether new or old media, there are advantages to all depending on the kind of business and objectives you have. So, feel free to discuss with your advertising team and find out the type of promotion you are looking for. Do not ignore traditional media for the sake of new media. It has an equally important role to play in the success of your online dating business. Go ahead and start your marketing now!