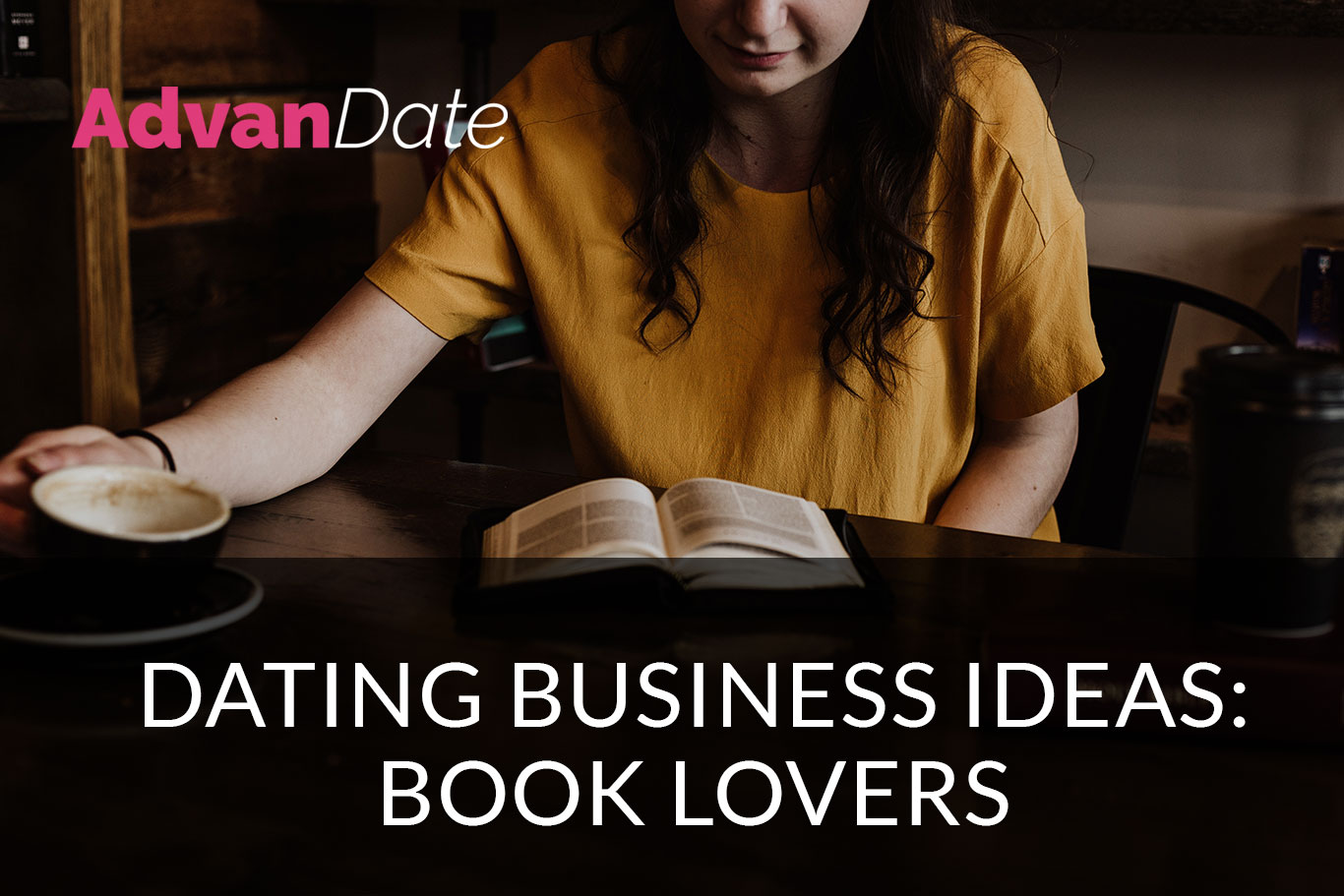 When you have people to explore new dating business ideas for niche market, then why not find something suitable for book lovers. Yes, one of the ideal moments to cash your dreams by being a matchmaker online is providing apt dating services for book lovers. Yes, you can push a small niche dating site. Marketers suggest that the sleeker the niche, the more efficient your business will be. As you will be targeting a specific target audience when running your dating business, you have higher chances of success. Thus, starting a passion-based business is always beneficial.
If you yourself are a book lover who wants to indulge in this field and end up providing book lovers a dating platform, then you need to define this niche first.
Here are some amazing dating business ideas for book lovers!
#1. Matching system
If you target people who love books and prefer to spend their time with books whether outdoor or indoor, then possibly you need a dating site which offers you with likes and interest to share the book reading graph.
You can create matches between two people who share similar reading interest. In this way they could have a lot more in common to speak about. It will help them know the interest and personality of the person they are going to date.
#2. Let them choose
You can easily segregate the content too. For instance, you may have people who just love to read books with photography and photo-shop manuals. If that's so, then your best choice is photography book dating niche. Provide your audience with drop down menu option to select their interest. Whether they are after horror books, love stories, photography, spy books, murder mysteries or anything else.
#3. Make it even more specific
Dating business ideas for book lovers can also include a section to type your favorite writers and authors and then provide a suitable match for you. Well, if one of the users prefer Sydney Sheldon and your match prefers the same, then wouldn't they have a lot of common hot stuff to discuss.
#4. Use locations
You can also provide locations of libraries, book stores and cafes with libraries as dating venue. Include geo-location which provides you with the site of the nearest book stores. User and his date could meet privately amidst the pleasant smell of books.
#5. Connection is the key
As winter is gone, the time for sitting in blanket and reading books also passes away. However, starting a book lover dating business idea is still a vibrant option. For true bookworms, spring and winter both comprise of the best reading duration. Provide them with an opportunity to be a part of an epic romance and find someone to talk about their book preferences. Having a partner to discuss their favorite author and book is a delight in its own way.
#6. Use your imagination, but don't go too far
As book lovers live in somewhat imaginary world, thus your whole UI and graphics should be related and a little away from reality. Make your navigation simple to understand so that they don't have any problem in searching for their true date.
#7. Keep the registration simple
Make sure they can link their account via Gmail, Facebook or Instagram so that you know a lot about your users. This will help them find a match more easily.
#8. Let them be themselves
Often book lovers are shy and introvert. Thus, they prevent getting acquainted with new people. Your book lover dating business ideas will be the best option for them to meet someone and considering the fact that they always have a new book to discuss.
#9. Don't forget various ways of communication
Include features like video calling or audio calling so that they can enjoy book reading with their partner. Imagine, the satisfaction you provide to two lovers who are reading the same book, even in a long distance relationship.
#10. Think about the locals
If you are going to create a book lovers dating website which is locally, then your site or app will be in demand in your own town or state. The two lovers can meet in the local restaurant and share their love for books with easy geo-tagging.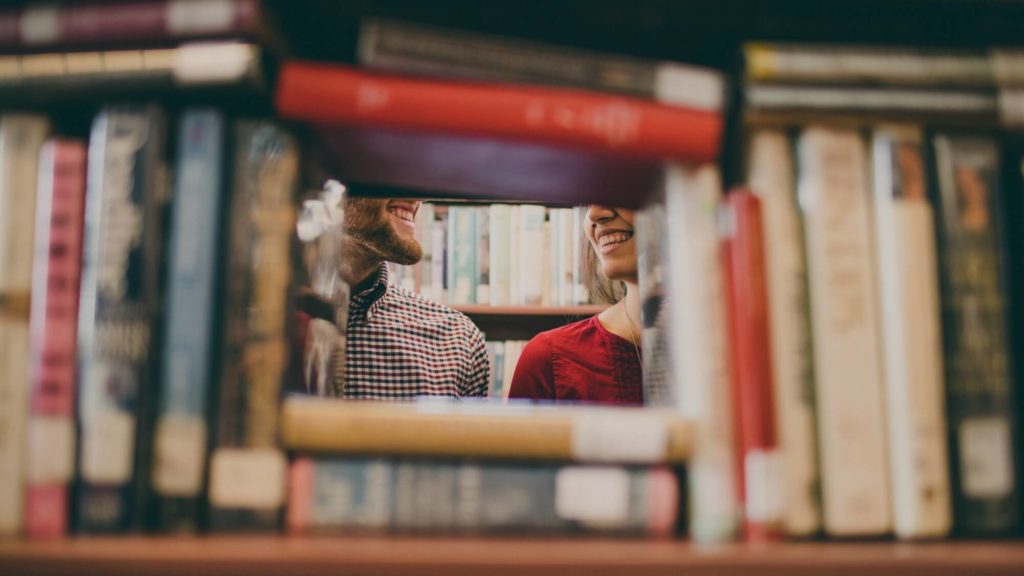 #11. Be unique
Have a book themed app. It will add to your dating business ideas and provide you with a firmer base which you need to set up.
#12. How to make money
You can also offer subscription plans or membership fee along with some discounts on books. Team up with an online book store to offer discount to your users when they buy a book and sign up as your member.
It depends on your whether you want to make your membership paid or free. Even if you opt for free membership, you can sign up for affiliated marketing from several book stores and authors and get their books sold at their platform and earn commission.
#13. Don't forget the smartphones
Make your website mobile friendly. As a lot of people like to surf phone while they are on the go, your dating app will enjoy more users with this technique.
Organizing a dating platform for book lovers is a unique idea and has been adopted by a lot of people. You can truly attract a whole wide target audience towards it if you use the right dating business ideas. Hire marketers and advertisers to promote your site. Make sure you don't include any useless specs, tabs or features on your site. Try to make it feasible and simpler for the audience so that they have no problem in accessing it. With these ideas, surely you will have a much wider audience base and book lovers for your dating app!