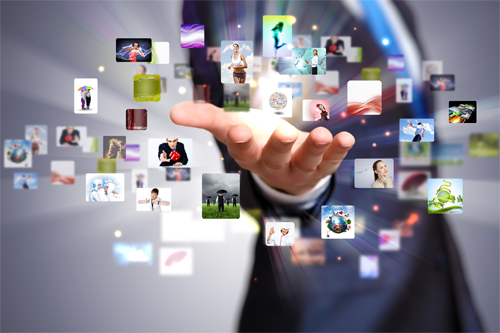 AdvanDate offers Advanced Dating Solutions for everyone who is looking to start a dating site or looking to market an existing dating site. These dating solutions are what makes AdvanDate unique. From our Dating Ad Network to our iCupid Dating Software.
What makes dating solutions advanced? To us, advanced dating solutions means that we provide a stellar product backed with amazing customer service. Whether it's promoting your dating site through our affordable dating ad network, feature rich dating software built with the latest technology or helping your customers get and keep the warm fuzzies about your dating site. You combine all of this with amazing support from a dedicated team and what you get is Advanced Dating Solutions. AdvanDate.com style.
We are here for you. We're here to help you succeed and if you see something that we don't offer that you think might help you then be sure to let us know. We'd love to hear from you!