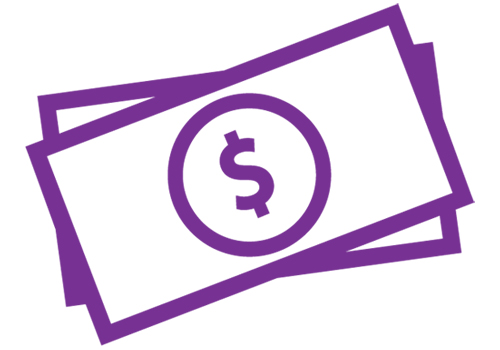 You've spent hundreds or thousands of dollars advertising your dating website on Google only to find that it's just not working out for you. Google ads can costs more than $2 dollars a click. Do you know why? It's because of all the competition. When you advertise a dating site on Google you're competing with thousands of other sites. That's just not the case here at AdvanDate. You can promote your dating site with click prices that start at .25 cents per click. Not only do you have affordable click rates but you have many ways to promote your dating site.
AdvanDate Dating Ad Network offers Cost Per Click (CPC), Cost Per Impression (CPM), Cost Per Action (CPA), Cost Per Interstitial (CPI) and Retargeted Ads. These ad models give you options. Unlike other ad networks where you only have CPC, AdvanDate offers you 5 different ad models to choose from and the best part is that it's all affordable.
With AdvanDate you can choose to show your ad in the whole network or you can pick and choose the sites you want your ad to appear on. This is called options and with AdvanDate you get a lot of them. If one publisher website isn't converting like you want then you can choose not to advertiser on that website. It's just that easy.
If you're looking to promote your dating website, please feel free to contact AdvanDate for more information.