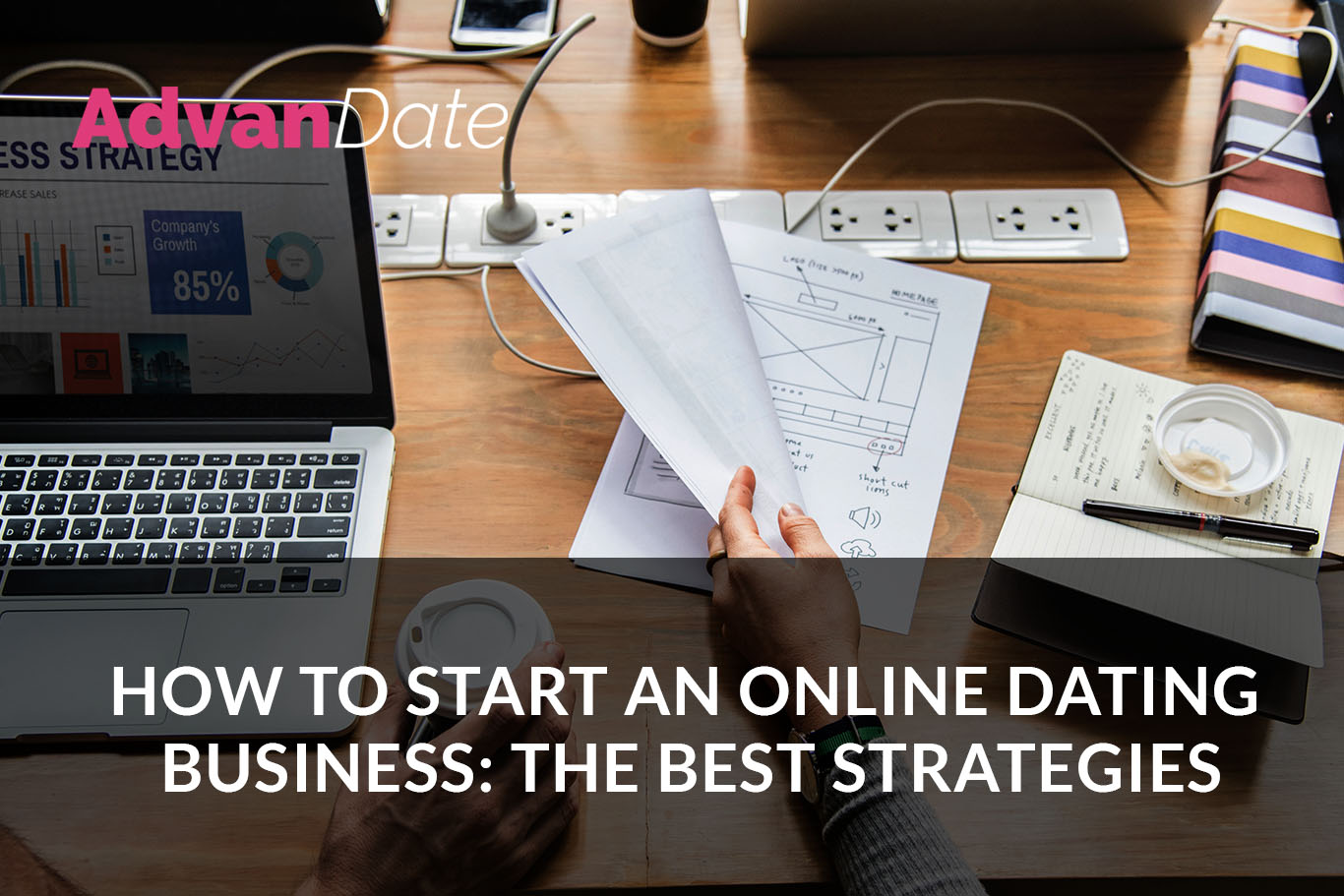 If you are wondering how to start an online dating business, this article is sure to assist you. Launching an online dating website can become a profitable venture. As you gain success in the business, you do not need to carry the hassle of doing business with a wide array of unsuitable partners. The arena of online dating is enhancing steadily and hence there is no better option other than starting your own campaign. Launching an online dating website is regarded as an effective option for connecting the like-minded people. Online dating is enhancing at a steady rate and you may do wonders in the field by launching your own dating campaign. Here are the best strategies how to start an online dating business.
Finding the niche market
An integral element to procure success in any business is identifying the niche market. Thus, if you are wondering how to start an online dating business, you will find different big players in the online dating business. Though a wide assortment of businesses has established themselves in the market, it is crucial that you should provide out of the ordinary services that make you stand apart from the competitors. For finding the specific audience, you need to concentrate on the marketing and developing a site, catering to the needs of the customers. For instance, a wide array of online dating websites is present for coffee lovers whereas you can find online dating websites that connect people who love french fries. Thus, in order to stand ahead in the market, it is recommended to conduct thorough market research so that you can find your perfect niche. You can conduct google research to find your niche audience as well.
Determining the business model
Online dating websites can perform operating on either the subscription-based model or the advertising model or at times with the combination of both. There are online dating websites with above thirty million members as it is a free ad-supported website.  However, the revenue, earned by such websites is much less in comparison to the subscription-based site. The subscription-based websites have a million paying subscribers and they earn huge profits. In case you are planning to launch a website on a small scale, the subscription-based model can offer more profits. However, you need to keep in mind that customers expect more as they pay for using a website. Hence, you should make sure not to skimp on the services and tools.
Finding the perfect algorithm
As you develop an online dating website, you may ask the users to fill out certain questions regarding the hobbies, lifestyle, work as well as other interests. At times, the questionnaires may turn out to be highly comprehensive. It is a prerequisite to provide the correct questions as they will be useful in receiving the right match. Also, you need to find the bunch of the questions that will add value to the potential users. If you are wondering how to start an online dating business, you need to come up with options in order to rank the matches. As you have come up with the algorithm process, you need to hire a programmer for setting the search tool.
Attracting the potential audience on an extensive scale
No one intends to join a dating website which is used by very few people. Hence, it is essential to develop a strong marketing campaign and offer incentives initially for signing up. You may ask your acquaintances and single friends to join your website. In case you have chosen a subscription-based business model, provide discounted memberships to some people, say the first three hundred users, who will sign up. As your website becomes populated, you will gain success in promoting the same in a successful manner via targeted advertising processes like Google keyword ads and Facebook Ads.
Choose the right software
Understanding the importance of software and developing a website is a prerequisite for the success of the business. You could hire an experienced web developer who will support you in the website development process. You may know how to build a website, but it is recommended to hire an experienced professional.  He would implement certain features such as instant messaging, eCommerce, span detection and moderation. Your website will not lure a lot of audiences if you do not have the features installed properly. It may result in creating a sense of distrust among your end users.
Ensure and maintain the quality
If you are thinking about how to start an online dating business successfully, you need to maintain the quality. However, does not indicate removing the ugly users from the website. You need to come up with strict rules to ensure that your online dating website is not leading to any sexual harassment or other online abuse forms, privacy concern forms. You should ensure to set a system which will remove users for bad behaviors. Implement rules about the membership privileges of the abusers. Certainly, you cannot control what users are going to do after going out on a date. In such cases, you should work with a lawyer and develop a membership contract. It will ensure that you are not responsible for the real world effects of online matching.
Understand the fact that not everyone is going to pay
If you are planning to provide a monthly subscription, you could to provide a free trial for the first users. Certainly, people will not want to use the website at first if there are no other users there. During the lifespan of your website, it is indispensable to come up with limited time offers and discounts which will be useful in growing the membership base. For instance, you can offer a month's membership at absolutely free of cost if they have not found their match within the time span of six months. On the other hand, you may provide trial usage for fifteen days or so. In addition to this, you need to wait for some time to find out the return on investment from your website.
If you are looking for how to start an online dating business, this write-up will help you. All you need to do in case to create a successful business is to use that strategies. It would cost you a lot of time, but it would be worth.