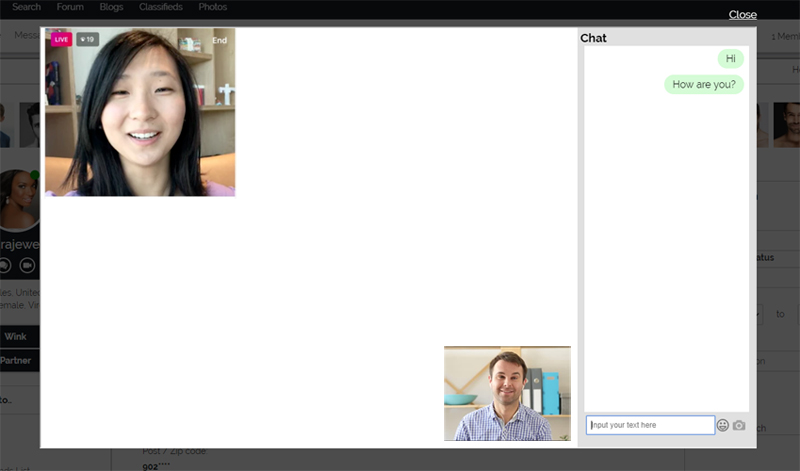 The old school way of getting live video chat integrated into your dating site required you to buy a Flash Media Server for thousands of dollars along with developing the actual live video chat apps and before it was said and done you were spending over $10,000 dollars just to offer your members a live video chat solution. Those days were replaced by hosted live video chat solutions.
Hosted live video chat solutions were good but still cost you money. You needed to pay a few hundred dollars for setup and then pay for concurrent connections. The average cost for 10 concurrent connections (ten people using chat at the same time) was around $99 per month. As with new technology and time, those solutions are outdated. Enter HTML5 and WebRTC.
With WebRTC and HTML5, you can now offer your members a live video chat solution that doesn't cost you anything extra. Yep, you read that right. Getting live video chat in your dating site is free and actually included in the AdvanDate iCupid Dating Software. Be sure to check out the Dating Software Demo to see it in action.
It works by using browser to browser technology and cutting your overhead down to nothing. The days of spending thousands to offer your dating site members live video chatting solutions are over. New technology allows it to be free now and free is good!