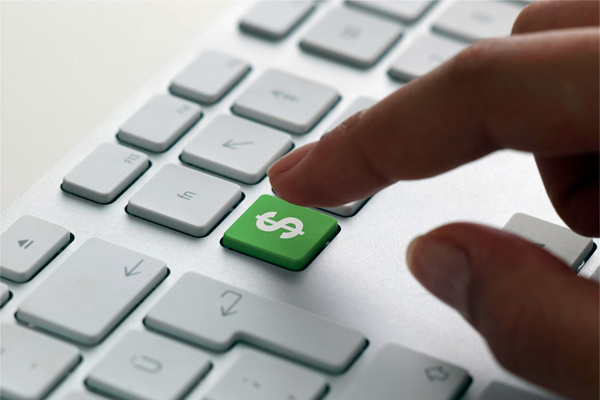 So you're just starting your dating site and you're curious as to how, what and when to start charging your members for communicating with each other. Here's a quick guide on when to start charging your members membership fees.
You started a dating site to make money. While there's a lot of money in online dating, you have to know when to charge and what to charge. The first rule is that you can't charge membership fees when you don't have any members. Who is going to pay a membership on your dating site when there are no members? No one will. So, you have to keep your site free until you get a good member base and then you can flick that membership function to yes and start charging but don't overcharge. The key is to keep your prices in line with what others are doing. Just as a FYI, average dating site membership fees in the niche dating world are around $20 per month. While you can charge more for your specific niche, the idea is to keep it at a decent level.
How do I make money when my site is free? It's an easy answer. You show ads. You can simply add Google AdSense or AdvanDate Dating Ad Network to your site. This will allow you to monetize your dating site while you're in free mode. Be sure not to over-saturate your site with ads. We recommend a Side and Footer ad. While there are 4 areas for placing ads, it's best to use just the Side and Footer areas. That way the ads won't be too intrusive on your members.
When do you start charging? This is a tricky question and it really depends on your niche. For example, if you're starting a niche dating site in your city then around 1000 profiles should be a good starting point for flicking the payment switch on. You ideally want around a 60/40 ratio of women/men. This means you want to try to have more women than men. This is because men usually dominate dating sites so if you can focus on getting more women than men then you'll be working towards a good ratio. Now if you have more of a global dating site then you'll need more members. The idea is that you want people to be able to communicate with people near them.
If you have any questions about when to start charging your members then feel free to contact us and we'll give you a hand figuring it out.