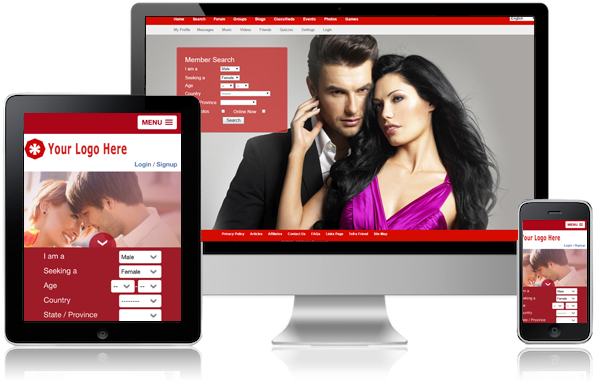 Looking to Start a Dating Site but not sure how? Starting a dating site is easy and profitable and all you need is a desire to start one and a decent idea of the type of site. Creating a dating site around your hobbies is a plus and that is what most people do. Nothing like having a small business around your passions.
When it comes to online dating, you don't want to create a general dating site. That's been done over and over and it's called match.com or eharmony.com. You want niche market dating and that is any dating site outside the normal general dating. An example would be Christian Dating, Biker Dating, Senior Dating. Those are examples of niche market dating sites. You can take it a few steps further and increase the niche by creating something like Christian Seniors that love Biking. The possibilities are endless when it comes to niche dating. You just need that idea.
So, to start a dating site you need a good domain name and good dating software and AdvanDate can help you do the dating software part. Simply check out our online dating demos and if you have any questions about it, please feel free to contact us.