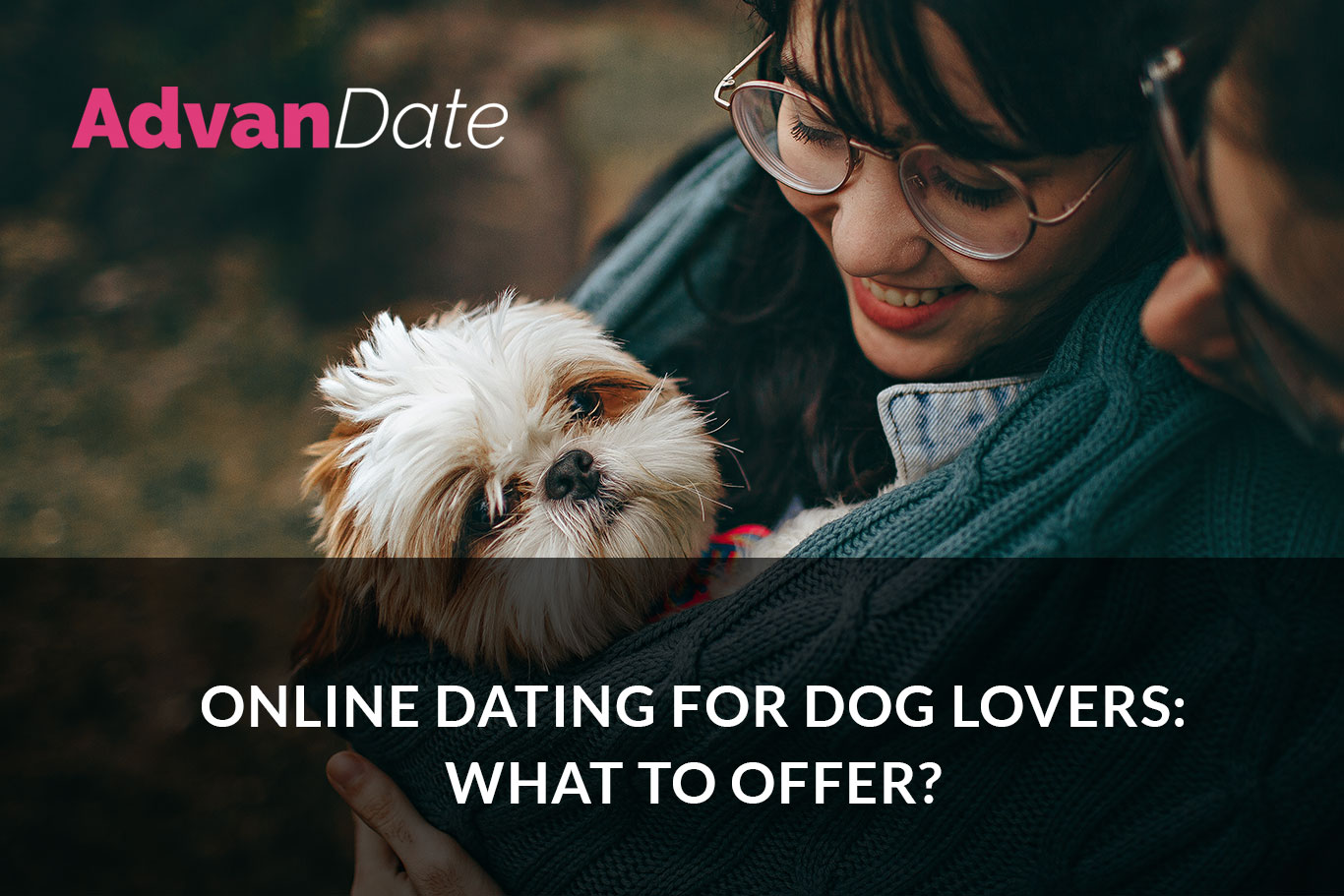 Online dating is a new way of dating in this century so taking full advantage of it is very important! Online dating for dog lovers, vegetarians, single parents – the options and niches are endless. More and more people are getting into this business. So take your chance and start your own business today!
Why consider online dating?
Like any other business, online dating has some interesting things to offer. Some of the biggest benefits of dating online are given below:
It is best for people who are nervous & shy;
You get to know someone from the comforts of your home;
You are likely to find the most compatible match for yourself;
The options are endless;
It helps you in saving your time;
It is safer and cheaper at the same time and much more.
But the most important benefit of online dating sites is that you can customized your search in whatever direction you want to. Do you prefer a non-smoker? Do you want a religious person or a pet lover? Then, there are sites which consider your preferences and offer you with the desired choices. Isn't it amazing? What can be better than this? Well, trying online dating is a time saving and more lucrative option as you can find online dating websites purely dedicated to one specific preference as well.
Why is online dating for dog lovers a good option to start?
Have you ever tried swiping your mobile phone screen up and down looking for someone to talk who shares same preferences like you do? Have you ever met a perfect date who has everything that you like – smart, cute and goodhearted but after a long conversation, you may discovered they aren't dog lovers?
Imagine the number of hours and amount of energy you wasted to build that conversation and in a second, the fun is over. You could streamed a good movie or spent hours on Netflix, instead of investing your mind in making a good chat.
If you are a dog lover, it is difficult to date someone who don't understand puppy love and the fun of them jumping and licking your face. Yeah, it might sound unbelievable to you but there are people who really don't care about dogs and puppies. Yet they enjoy dating like the rest of us!
But now with the online dating portals for dog lovers you don't need to worry about accidentally hitting on someone who can't enjoy dog kisses and their wagging tails. So, if you really want someone who can understand your love for your pet puppy then you must consider the options of online dating for dog lovers.
What does an online dating portal for dog lovers have to offer?
Customer's perspective
The online dating for dog lovers is a place where people can find their perfect match who will not only appreciate them but their DOGS too! Such sites are exclusive designed for people who understand a life with a dog and wish to share it with a person who feels exactly the same. So, if your soul mate is out there waiting for you and he or she loves dogs exactly the way you do, then give online dating for dog lovers a try!
In case you don't feel the need of dating someone right now, you can still look out for dog lovers near your place and meet such people who have pups and are willing down to play! So, you can have a group of folks with dogs and puppies as it's fun to spend time with like-minded friends.
Online dating for dog lovers will help you in handling your pet in a better way as you get to know something helpful from every dog lover you may meet. It will definitely help you in making your connection with your pet, better and closer. Plus, if you and you partner have the same preferences then the chances for as argument are minimized.
Businessman's perspective
There are thousands of people that are single and love dogs. This means there are thousands of your potential customers who are willing to find their partners on your online dating platform. Sounds great? There's more!
This particular niche is very positive and interesting. You will always find the way to interact with your customers and you will never lack content. Something like a photo competition of a person and his dog will always create a buzz in your platform. It will also raise your brand awareness and attract more customers to your online dating site.
Moreover, the site's design is quite easy to create. You just need to make it look nice and playful. Add some pictures of dogs and puppies or some little paws, your customers will love it! Keep it nice and simple!
Thus, online dating for dog lovers is a new concept. It gives benefits to both customers and the owners of the platform. It's nice, it's fun and it helps people to find their future partners!