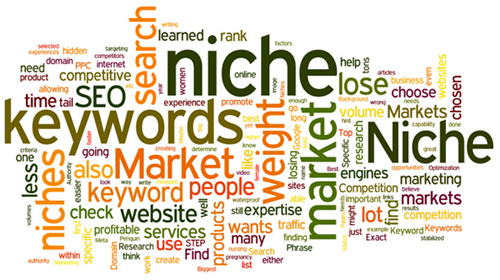 When it comes to creating a profitable online dating website you want to create a niche market dating site. So what exactly is a niche market dating site?
Most major dating sites like match.com, pof.com and others fall into large generalized dating sites. They are not unique in their audience. When you see a site like christianmingle.com you start to dive into the niche market realm but it can go further than that. By combining different market ideas into one you thereby create a niche market dating site but you don't need to combine different ideas to create a niche. An example would be a biker dating site. While it's not in the general dating area it is unique in it's audience of those that love biking and are single.
When you decided to create a dating site you want to create a unique niche. Some pointers are to start something that you are into, for example a hobby. Maybe you love football and you're single. Why not start a dating site for single people that love football. You could even branch off that idea and start something for singles that love football and live in New York. As you can see the possibilities are endless and the more niche market dating sites you start the more money you could potentially make.
The question of how much money you can make in online dating is something that we always get and the answer is always the same. The amount of money you make is dependent on the traffic you have and the amount of money you charge. Some people have put estimates at 1 in 40 will buy a membership but this also depends on the market you're going after.
Another question we get about making money with dating sites is about how to make money when you have a free dating site. If you're looking to start a free dating site then you're going to need to monetize it. By adding advertising to your site then you can make money. You can charge people to advertise on your site or you can place ads that pay you when the ad gets clicked. If you have a free dating site and want to monetize it then check out being a Publisher here in our Dating Ad Network. It works like AdSense and could potentially make you more money. Basically you get a commission of the click value.
In closing, when starting a dating site you want to start a niche market dating site. Use different niches to form one niche. If you need help creating a new niche then let us know and we can help you come up with something unique. Be sure to follow us on Twitter for unique dating site ideas.