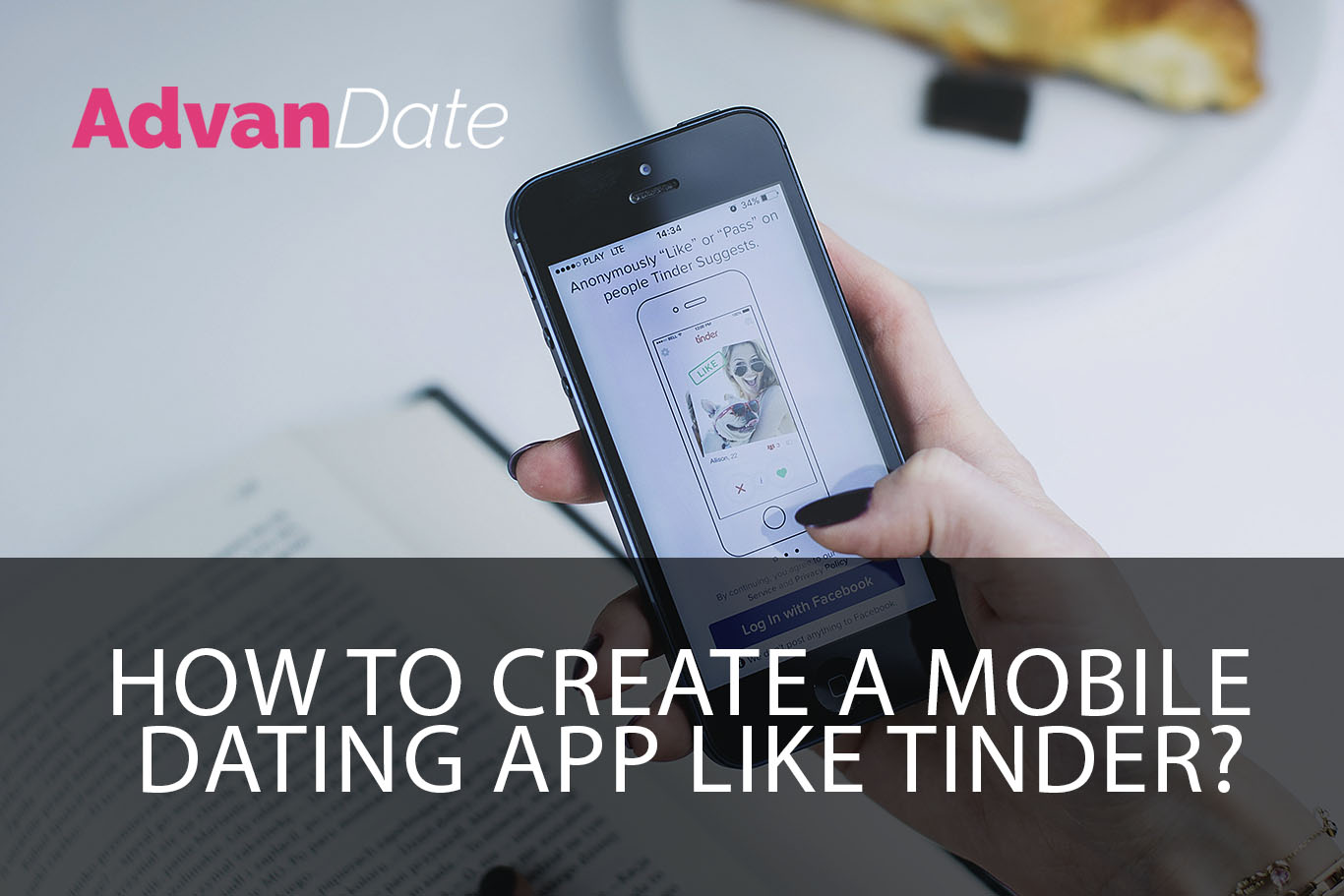 When you planning to create your own mobile dating app it is important to understand how to do that competitive and successfully. The advanced technology has not just changed man-machine relation but also affected our interpersonal relationships at great levels. When was the last time you sent a hand written letter to your lover? Today, communication majorly relies on electronic tools. More and more people are turning online to search for their life partner. This is the reason why creating apps, chat websites with a dating background have gone highly famous.
If you want to develop one such app, then you should check out one of the rising stars of this niche- Tinder! It is a mobile app which permits you to search for people, meet them and communicate in a particular location. So, if you are interesting in making a mobile dating app like Tinder, then read ahead below.
Mobile Dating App – Tinder
How much does it cost to make mobile dating app?
Usually, the price of an app like Tinder depends on the complication of the development company and functionality you select. Basically, the Android or IOS app will cost you around $50 to 55K. But, if you want to make the app for both the platforms, then your budget will surpass 100K.
What is the Algorithm behind the success of Tinder?
The idea to create a Tinder clone doesn't go away over the years because of its impeccable popularity. Just check out the figures below:
Over 50 million users every month
3.8 million subscribers
26 million matches daily
1.6 billion in every 24 hour
With such impressive stats, who will not be interest making a mobile dating app like Tinder. Firstly, the Tinder functionality is very easy for all types of users. IT majorly lies in swiping right and lift for liking or disliking a person. And, if someone returns the affection, then Tinder makes it a match.
What makes Tinder so popular?
Regardless of the fact that Tinder functionality is very simple, there are some complex algorithms involved. And when creating a mobile dating app like Tinder, you should consider these peculiarities:
User can just see one individual at a time, but there are millions swiping left and right at one point of time.
Every user views people in a different order. Thus, the development team has structured the profiles in different groups.
The list of attractive and unattractive people are mixed in a non-repeatable frequency
A particular algorithm is made to know when, who and whom should be shown to create a match in Tinder.
What are the things to be prepared for when creating a dating app?
There are some issues which prevent dating apps from being a hit. One of the biggest one is lack of trust. Users, mainly women believe that online dating apps aren't serious and this leads to a bigger problem which is user acquisition. Though marketers try hard to break this thinking, but it is not easy to make users install a dating app and be a member.
But there are several methods to create a trusting online dating environment and attract users. You can use tips to create a successful dating app.
Validate your dating app idea
Startups involve high risk, thus, you need to check all the risks before starting development. Prioritize the actionable points related to the creation of a dating app.
What features should be included in a mobile dating app?
The overall price of creating a mobile dating app is related to its type and the features it is going to possess. Tinder is a location based app, and the other apps used conventional personal info and survey methods. Take a look at the basic features you should include in your dating app:
Log in: The login procedure should be simple via phone number or Facebook. Tinder algorithm takes the basic info of the user from Facebook and avoids long form filling procedure to create a profile.
Profiles: The details are imported from Facebook and then you can add pictures and write a short description. Your profile displays your age, description, location, friends and interest.
Location: Proximity is important on app as it connects people depending on their location.
Settings: You can adjust discovery settings by distance, gender and age. The free version allows you to search for a radius of 10 miles.
Swipe: It is the value possession of app. A right swipe means like while a left swipe means dislike.
Matchmaking: If you get a like from that person, then a match is made and you can start chatting.
Live chat: once you are matched, a private chat is allowed.
Social media involvement: Tinder integrates Snapchat and Instagram account with your profile to enhance your interaction level.
Push notification: It ensures frequent returns and higher engagement of the user. It notifies you about your new matches, message etc.
What are the strategies to create something unique and advance?
If you do not want to truly copy Tinder, then consider using one of the strategies – AdvanDate to make a better app than Tinder:
Enhanced AI Algorithm: This helps dating apps to learn user preference and match them instantly and automatically.
Risk score: Create a risk score when signing up to add to app's credibility. The AI will perform ID verification and generate a risk score. With the help of this feature, you can cut down catfishing and create a safe online dating app.
Spam detection: Spam messages lower the repute of an app. A spam detector can notify a user when a message is spam.
What is the monetization strategy for your app?
When you are creating a dating app, it is completely up to you whether you want to make it free or paid one. Some run it free of cost while others monetize their app.  It is recommended is to turn to a freemium, if you are sure about its success. Some of the revenue generating ideas are:
ads
paid subscription
paid standalone specs
sponsored profiles
So, to make sure, that you mobile dating app will be successfully it is need to analyse your main competitors and to plan what have to be include in your app.