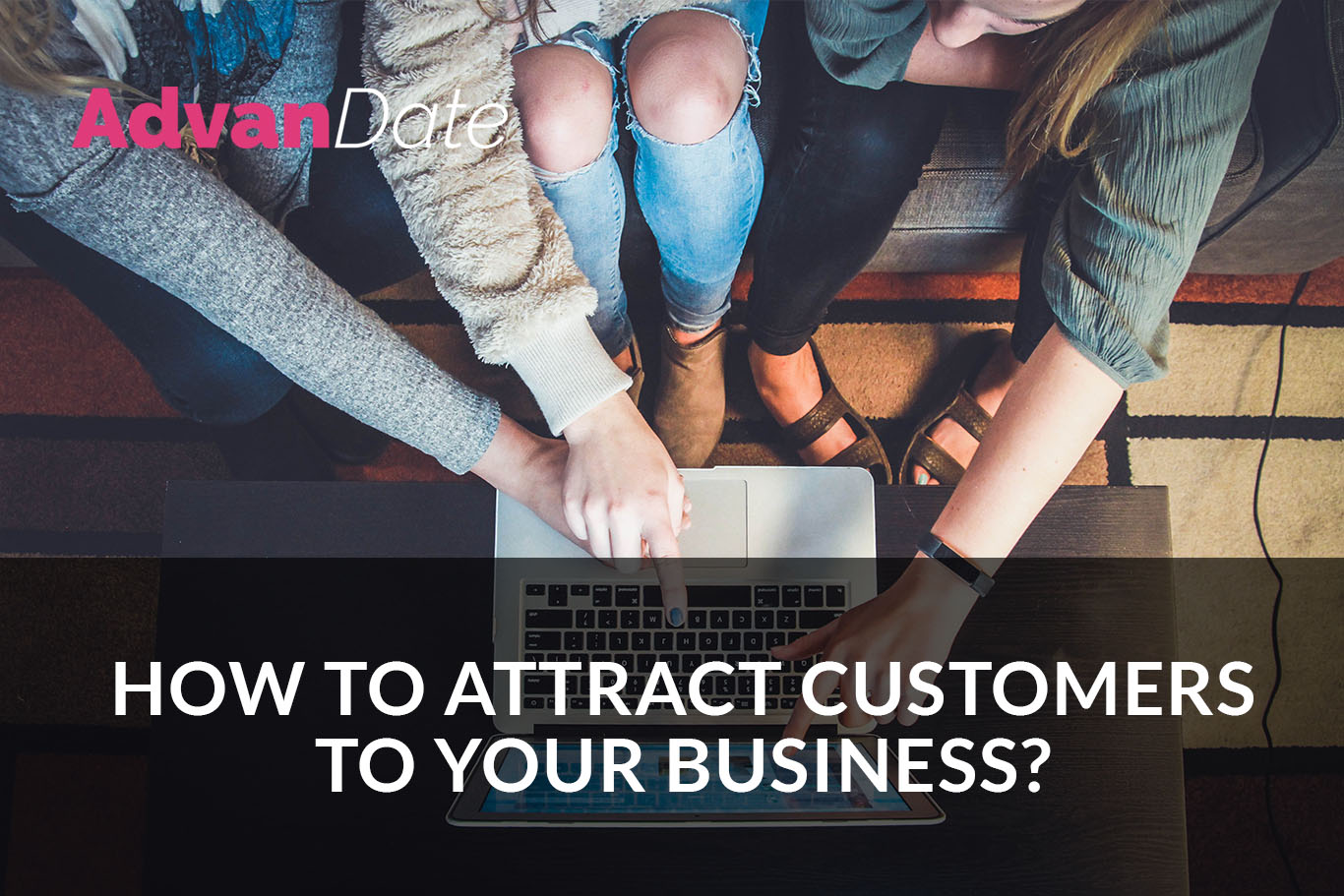 Looking to learn some interesting ways how to attract customers to your business? It does not matter how great your product or service your business will not make any money unless customers are willing to buy them. No customers, no business.
Most of the small businesses experience a hard time or fails because customers do not want to buy their products. All the customers don't even know about the products/services in the first place.
Best ways how to attract customers to your business
We will now look at some top 10 tips to how to attract customers for business.
#1. For various business, Marketing and Advertising is a huge problem.
Since cost is the major barrier when it comes to marketing and advertising. You can use the internet it is the cheapest and interesting advertising for business. So, Marketing and Advertising of products in a must for your business.
#2. Word of Mouth Always work.
It is the oldest form of marketing and advertising used by the business since the world begin. It may bring slower results than radio or television, but it still works very well. Most of the people are becoming increasingly suspicious of the paid advertisement but still word of mouth remains one of the most trusted methods in the world today.
#3. "Free" works like magic!
It is giving away some products and services for free of cost. It gives you a chance to prove the value of your product or service that it really works.
#4. Offers and Discount.
It is like free stuff, discounts and deals work well. Some other creative and low-cost way to attract more customers to your business. People are often seeing discounts and deals as a huge opportunity to save money and enjoy a product of the business.
#5. Start a contest.
We all like to win. It is not just always about the prize you win. It is the thrill of getting lucky or beating other people. That could be called the ego or whatever, but it works. You should be able to afford prize(s) you plan to give out. You need to draw out a reasonable budget and stick to it. It makes no sense if you don't make money from selling your products during the draw.
#6. Do you have a website for your business?
Even small business needs a website too. It should have a single page. Since there is a huge influence on the internet, our world is now more connected than ever before.
#7. Get listed on popular Local Directories.
If your business is registered on a local directory, people around the world can find it on the map and view its contact information. It has the best part you do not have to pay anything to become registered on these directories.
#8. Are you on Social Media?
Social media is changing the way business done in today's world. You will find several social media platforms across the world. Facebook leads the pack as the world largest social media community.
#9. Online advertising is the way to go.
You will find most of the people are watching Youtube than they watch television. More people read news and websites and online magazines instead of paper versions. Some big companies have recognized this shift, and most are investing more in online advertising over the traditional ones.
#10. Print and distribute Flyers.
Flyers remain a simple and effective way to publicize and advertise your business. It is usually best for small businesses that let a huge number of customers.
There are lots of ways how to attract customers to your business. It is important to understand, that customers are the main component in the business, so you have to use strategies that could help you to capture their attention.