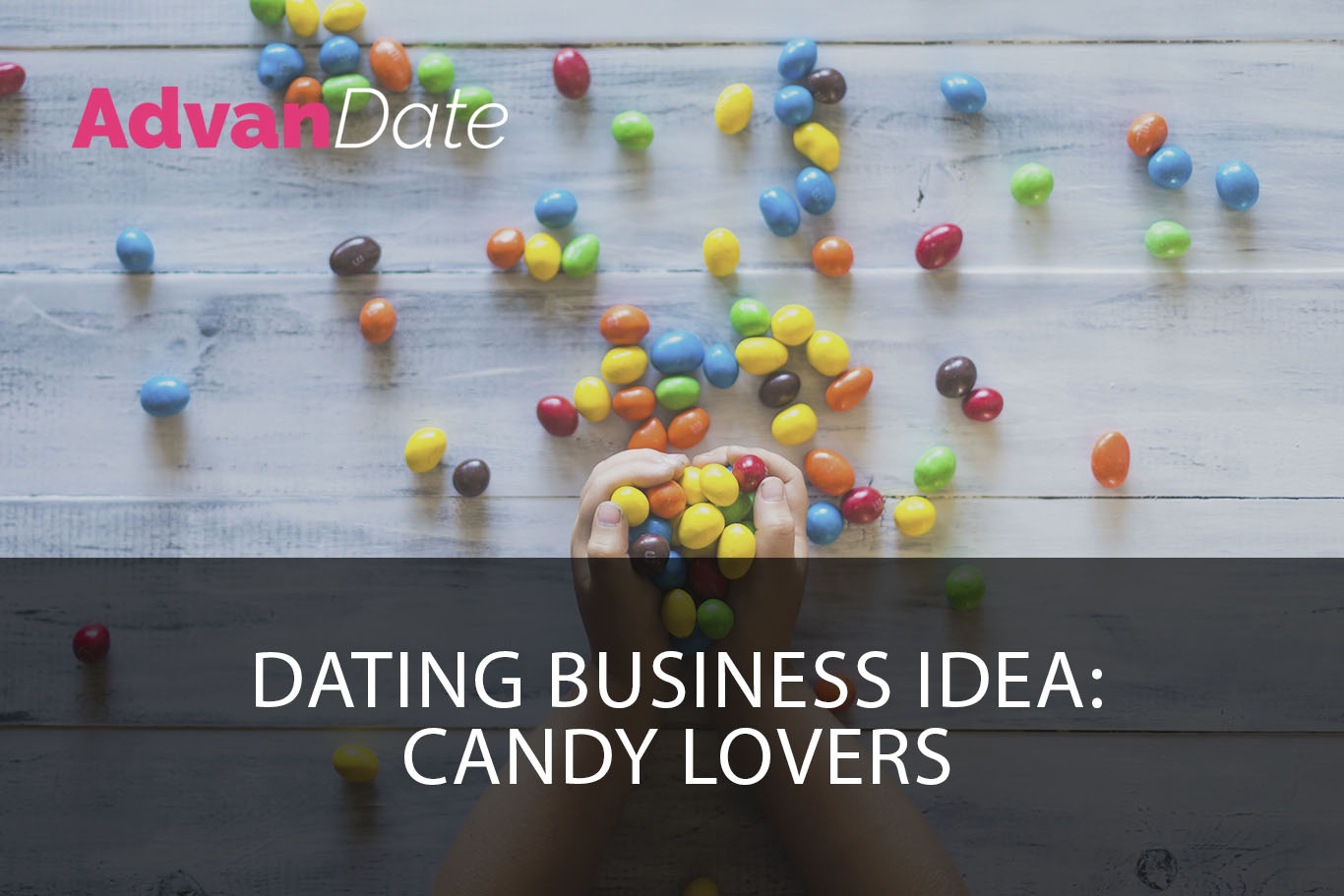 Some dating business ideas could be a better way to meet like-minded people. Well, you have plethora of dating websites available online, but they are not dedicated to a particular niche. What is you have a dating website dedicated entirely for candy and chocolate lovers. With millions of chocolate lovers around the world, wouldn't you have abundant of traffic to gather on your site? Wouldn't it be feasible for the people looking to date someone who shares similar likes of chocolates with them? Well, here are some dating business ideas for candy lovers for those looking to launch one.
How does a consumer product like candy help in socializing people?
Well, people often seem to choose things abruptly, out of nowhere! And, chocolate and candies are one such thing which attracts not million but billions of people. No matter whether you are in your 20's or in your 60's, your love for chocolate never dies! Hence, a niche for candy will prove to be a magnificent option for all those looking forward to use it as a dating business idea.
What is the best dating business idea for candy lovers?
Chocolate love is a big business. From sociological perspective, singles today love to share their interest on social media. Whether they have a thriving social network of college campus, clubs or chocolates, they love to search for a romantic partner who can share their likes. If you are looking forward to launch a dating website for candy lovers, then your fist priority should be enlist all the top notch chocolate brands of the world along with the chocolates and candies they produce. Whether the candies are dated from the 70's or from 90's, every candy should be enlisted on your site.
This will help people of all ages relate to your dating site. Often people look out for some candies which have been discontinued by the brand. Imagine the happiness in the hearts of people when they find someone who adores that discontinued candy in the same way as you do. This will immediately create a connection between you two. And, that is what a dating site is all about.
How a candy based theme is suitable for a dating site for candy lovers?
Your website should always relate to the genre or niche you are working about. Hence, in order to establish a good dating site for candy lovers, establish a candy type theme for your site. Look out for templates and designs which have something to do with the candies. The colorful theme of vibrant color candies will definitely work well with your audience. Have a good user interface with simple to navigate buttons. Make sure your dating site is easily accessible on the mobile phones too.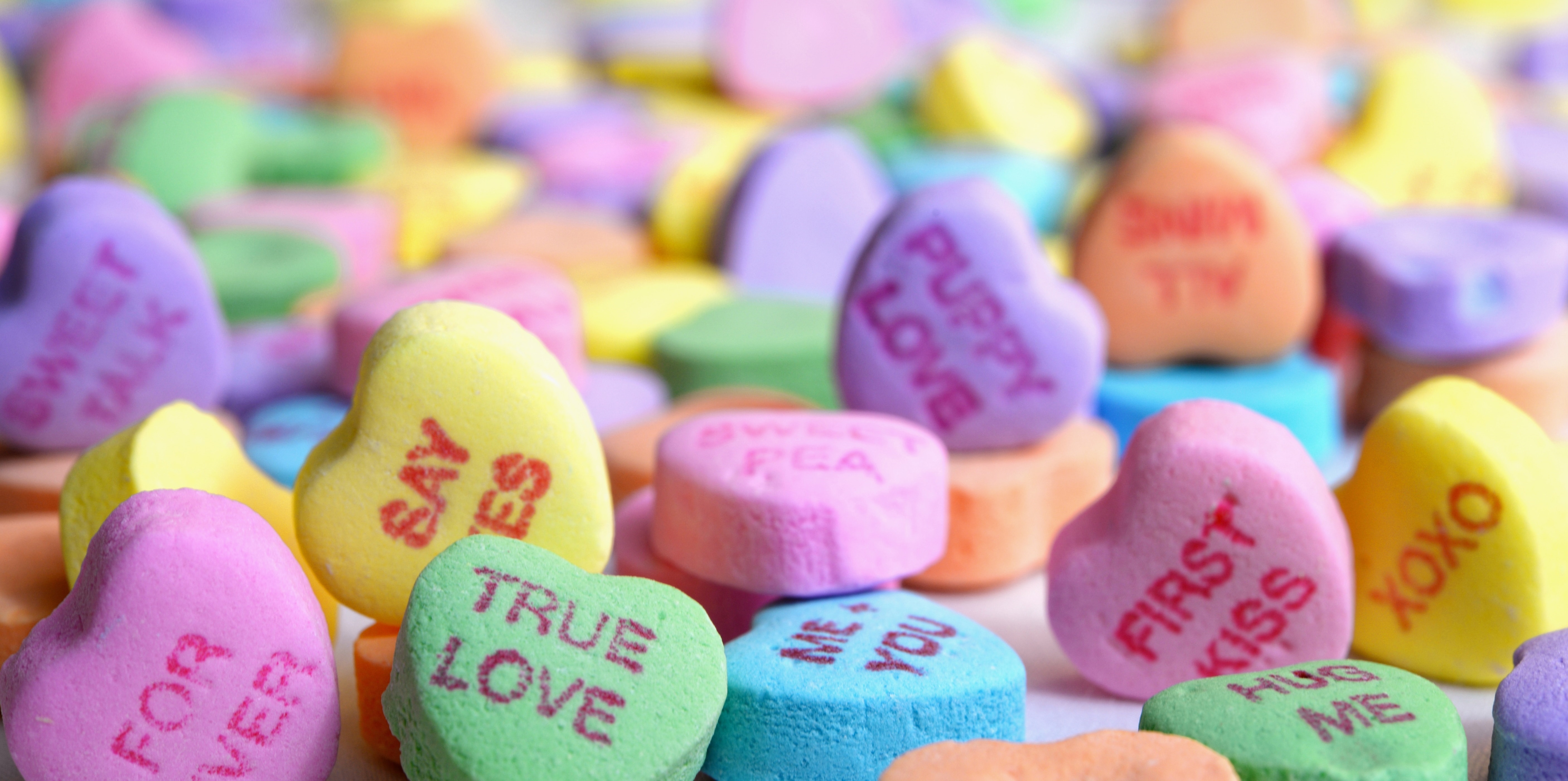 Can sending chocolates to your date be fruitful for you?
If you are looking forward to monetize your site, then do not offer subscription methods. Rather you should offer different candies on sale in your own currency. If someone likes someone, then they can just send their favorite candy pictures listed on your site to that person to showcase their interest.
How is location beneficial for dating business for candy lovers?
Add GPS to your dating business site so that all candy lovers can easily track down and meet at a good candy store or chocolate room nearby. It could be the best dating location for them. People love to meet at such random and happening locations. Clubs and libraries are literally going out of date.
How is this niche beneficial for dating businessmen?
Eligible singles look out for opportunities to meet other eligible singles. They choose dating services because they don't get access to the kind of singles they hope to meet in their daily lives. Hence singles use dating services to access other singles. Candy lovers on dating sites will do it to search for other eligible candy lovers. This particular characteristic of choosing this niche to start a venture will help you earn money from all across the globe.
It is a new way to meet, interact and screen people. You can even make the site accessible to kids. Shy and introvert kids who cannot find friends in the real world can find friends online in kids who share similar candy preferences with them.
Dating business idea for candy lovers:
Use this niche as a whole point. As it is very much product oriented, you need to publicize it with the candy brands to get more audiences for you.
Allow your audiences to fill a form related to candies and chocolates to highlight your theme to the fullest.
Team up with other social network websites so that your site is easily promoted and people get to know about its specialty.
Make sure you enlist only chocolate ads and dialogs on your website. Team up with different candy brands to get higher exposure.
Provide them with premium services after subscription. Like, you can immediately find them a suitable match of someone with similar candy preference once they subscribe.
Conclusion
Dating business idea for candy lovers includes a lot more than this. It is your idea to provide chocolate and candy lovers with a platform to share their love for candies and chocolates. Try to match the need of your visitors and don't put up anything apart from candies and chocolates to hamper your theme. Surely, as your site grows you will have many more ideas.