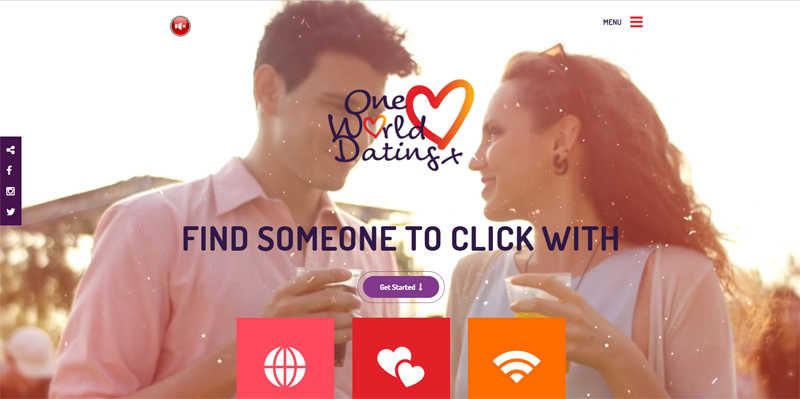 If you're looking to have AdvanDate create a custom dating site then be sure to check out OneWorldDating, a brand new custom built dating site by AdvanDate.
AdvanDate was approached by OneWorldDating in January of 2017 to help them bring their vision to life. Fast forward 10 months later and you have one of the best looking, best designed dating websites on the market. No other dating site has the features that were put into OneWorldDating and that's what makes it unique. If you compare Match and eHarmony to OneWorldDating, you'll quickly find that OneWorldDating puts those sites to shame. From the layout, flow and features, OneWorldDating will give these major main stream dating sites a run for their money.
"AdvanDate is very proud of the work that we did on OneWorldDating.com." Says Rick Jacobson, Director of Operations here at AdvanDate.